Asus taking the lead in the "Non-Apple" Tablet Market

Reading time is around minutes.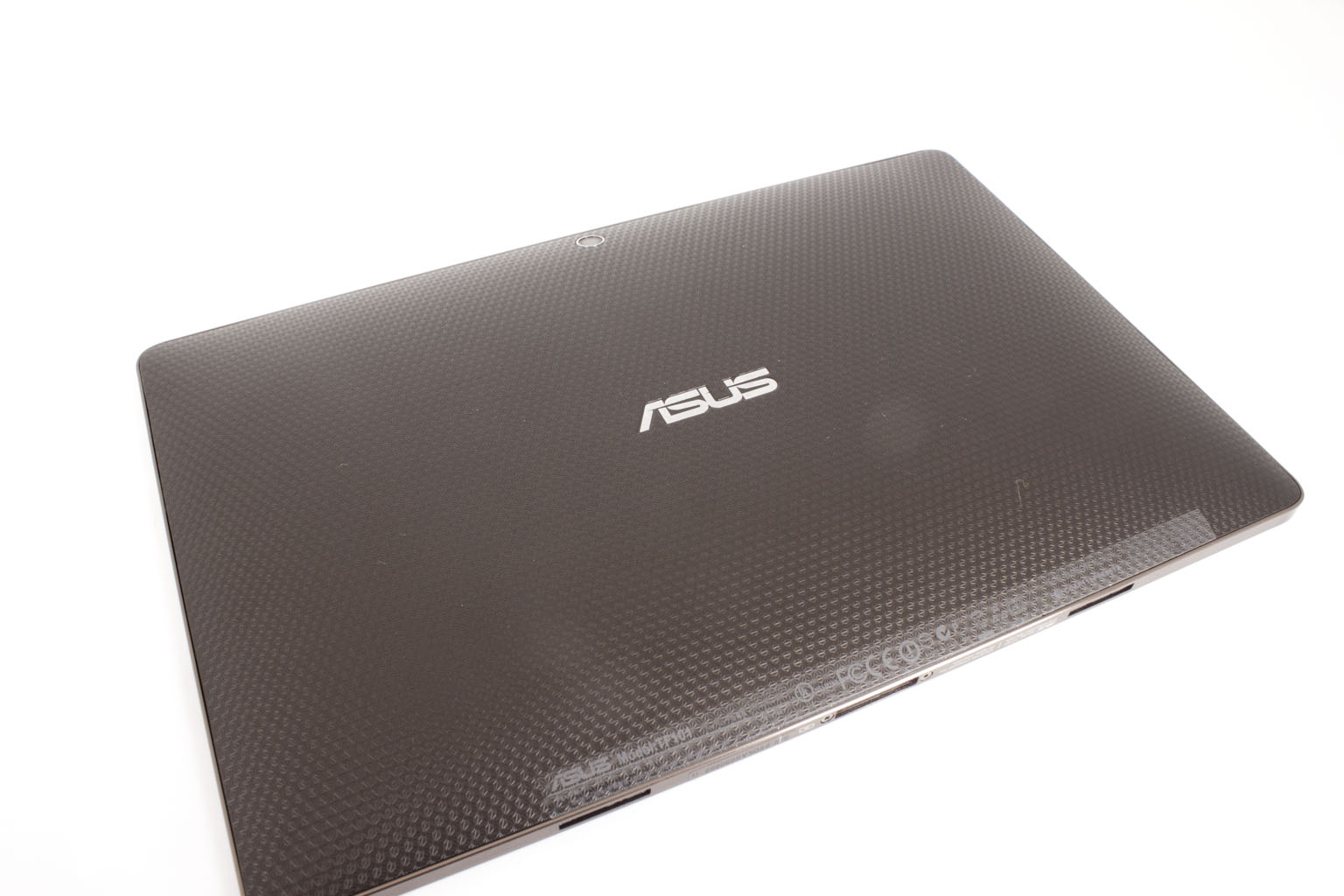 Asus is known for taking a concept and running with it. At least in the last few years they have been that way. When the idea of the "netbook" entered the market the thought was a cheap, light device for content consumption that could compete with some of the smaller products from Apple like the iBook. Many companies jumped in on this market bandwagon, but only one really went the whole distance (meaning that most companies stayed in APAC or the EU). Asus decided to develop the EEE line up and then pushed it to the global market.


After this daring move (and in less than three years) Asus went from an unknown on the mobile market to one of the highest rated companies for customer satisfaction (based on return rates and consumer complaints). Now we are seeing something very similar in the tablet market. There is no doubt that Apple owns the lion's share right now but Asus has put out not just one, but three compelling competitors for the market to feast on. At the very top and for the Windows fan is the EEE Slate EP121 with a dual Core i5 ultra mobile CPU, 4GB of RAM and up to a 64GB SSD for storage. Beneath this we find the Transformer which is a 10.1 tablet with a keyboard/dock and battery. The last in the group is the slider, another tablet and keyboard combination but this one has the keyboard under the display and it… you guessed it slides out for use.

Now you might be wondering why I am giving you a rundown of Asus' tablet offerings. Well the reason is simple; you cannot understand where a company is going until you know where they have been. Let's take a look at what we have and what Asus has said publicly to gauge where they are headed in the tablet market for 2012.

For the Windows fans we have the current EEE Slate EP121. This is a great product, but there are many that look at its size and weight as an obstacle. In my experience with it there are times when it is just too big. Added to this is the complete lack of any usable accessories for the product. There are no cases for it, no stands, nothing. It makes using it troublesome for the average user.

Fortunately Asus is working on this issue. We have heard that they are planning at least two Windows 8 tablets and if the information we have is correct one of them will be x86-64 while the other is some form of ARM CPU (most likely Tegra). This will put the Windows user's minds at ease.

For the Android market we know that the Transformer Prime will already hit the market in just 8 days. This device will be thinner, lighter and much more powerful with a quad-core Tegra under the hood. For the rest of the lineup we find that Asus has plans for two "Hero" products in Q1 2012 that will run Google's Ice Cream Sandwich. One of these (so the rumor goes) could be a 3D display model (or maybe both will be). nVidia is big on 3D and there have been some outstanding work done to bring the glassless 3D Panels up in quality and down in price. I would not be surprised to see a 3D enabled Quad Core Tegra under the hood of one of these two "Hero" products next year.

What we are seeing is the same thought process that Asus has used again and again with their products. They actually do some good market research and then they use the tried and tested shotgun approach. They launch multiple products and see which ones take off. In the case of the tablet; all three have but for different reasons (because different markets want different things). This is actually a great win for Asus as they can now work to perfect these products like they have done with the EEE PC line up which is now moving into another generation.

This is what Asus does though, we have heard about it since we started our relationship with Asus back in the late 90's. They were not quite where they are now, but the one thing they talked about consistently and asked about all the time was "what can we do to improve this". Now they have a much larger market to ask that question of and they also can watch what their competitors do to gain an insight into how to build on their product portfolio. It has been interesting to watch them at work and to also see how their products impact the market (we will talk more about that later).

We will be keeping an eye on the tablet market as well as watching the development of Windows 8 to see how the chips fall and if Asus will become the leader in the "non-Apple" world of the tablet both x86 and ARM.

Discuss in our Forum
Leave a comment
Make sure you enter all the required information, indicated by an asterisk (*). HTML code is not allowed.