Facebook is in a difficult spot right now. They have paid a lot of money for Instagram, their IPO did not meet up to expectations and they are facing several nasty lawsuits about privacy and about some possible dirty dealing with the actual IPO.

They are under tremendous pressure to make money. If they were able to make money through ad revenue (something that does not seem to be working for them) they would not have this issue, but as has been noted people do not go to Facebook to buy things from a Facebook ad. They might buy something from a liked page. This is why the idea of paid posts came about.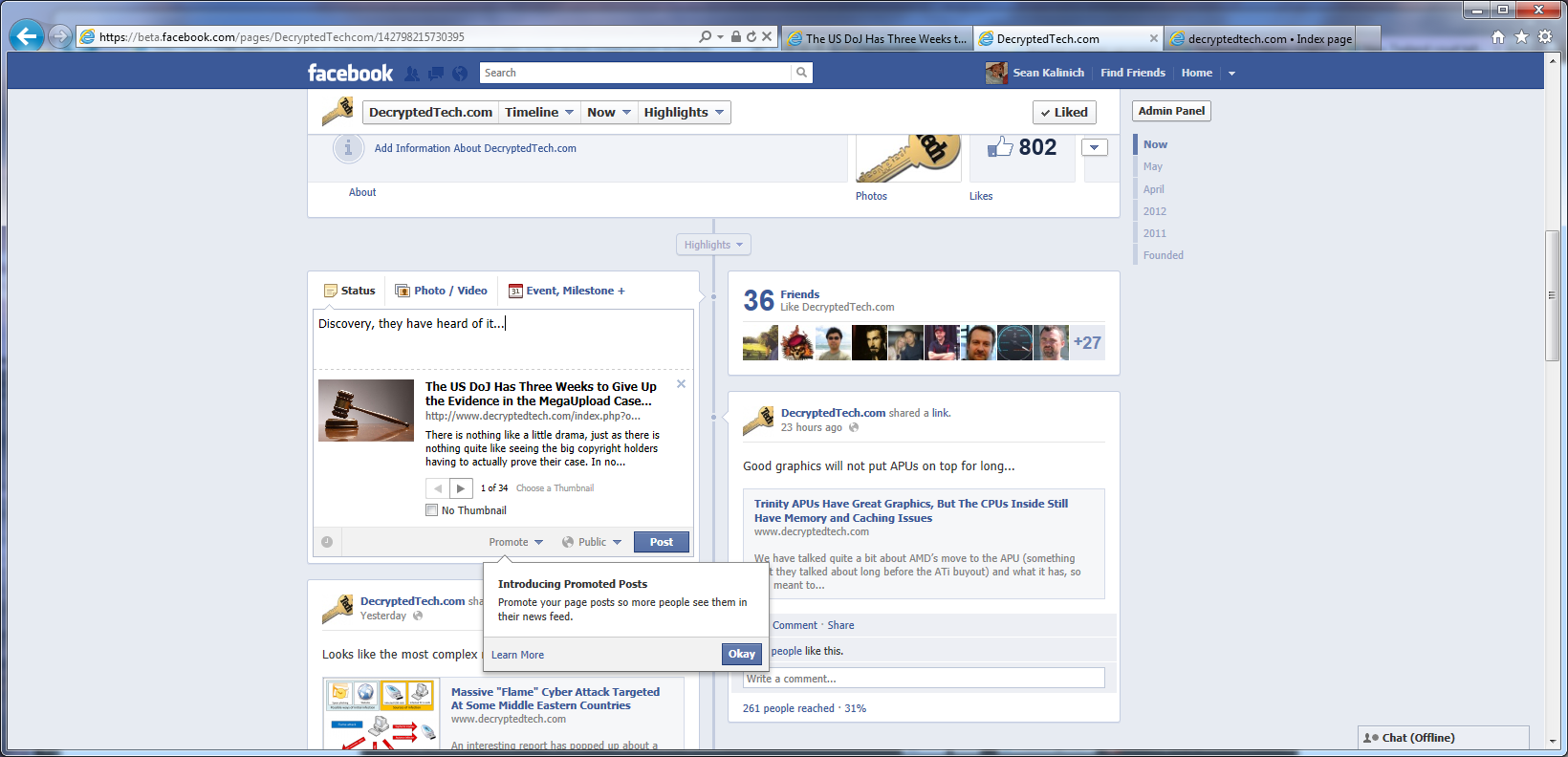 The way it works is that you pay a certain amount of money (Let's say $10) this is going to let you push this add to a certain number of people. Now Facebook is not saying exactly how it will be promoted, but from the sounds of it the posts could remain at the top of your news feed longer or be highlighted in some manner. Instead of coming out and telling people what it will do they use phases like: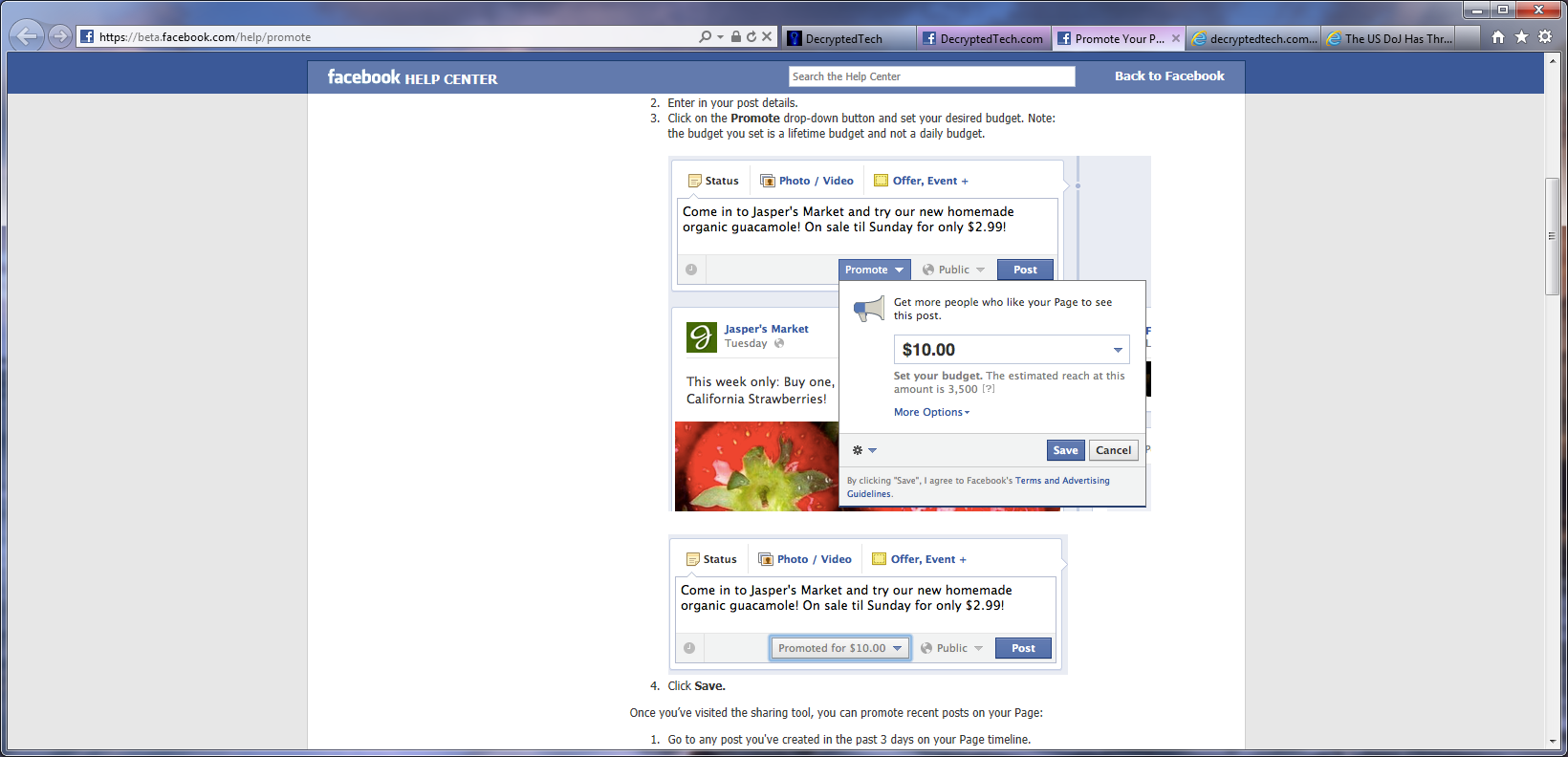 "When you promote a post, it will be shown in the news feeds of more of the people who like your Page than you would reach normally. Friends of the people who have interacted with your post will also be more likely to see the story in their news feeds for up to 3 days from when the post was first created."
Now, the last time I checked anything posted on a page that I like should show up in my news feed after all that is how Facebook is supposed to work. If it is not then there is something not quite right. It is also possible that Facebook might allow paid ads to push through from pages that you still like to visit, but might have hidden from your newsfeed. If this is the case then the paid posts are not really much more than paid spam.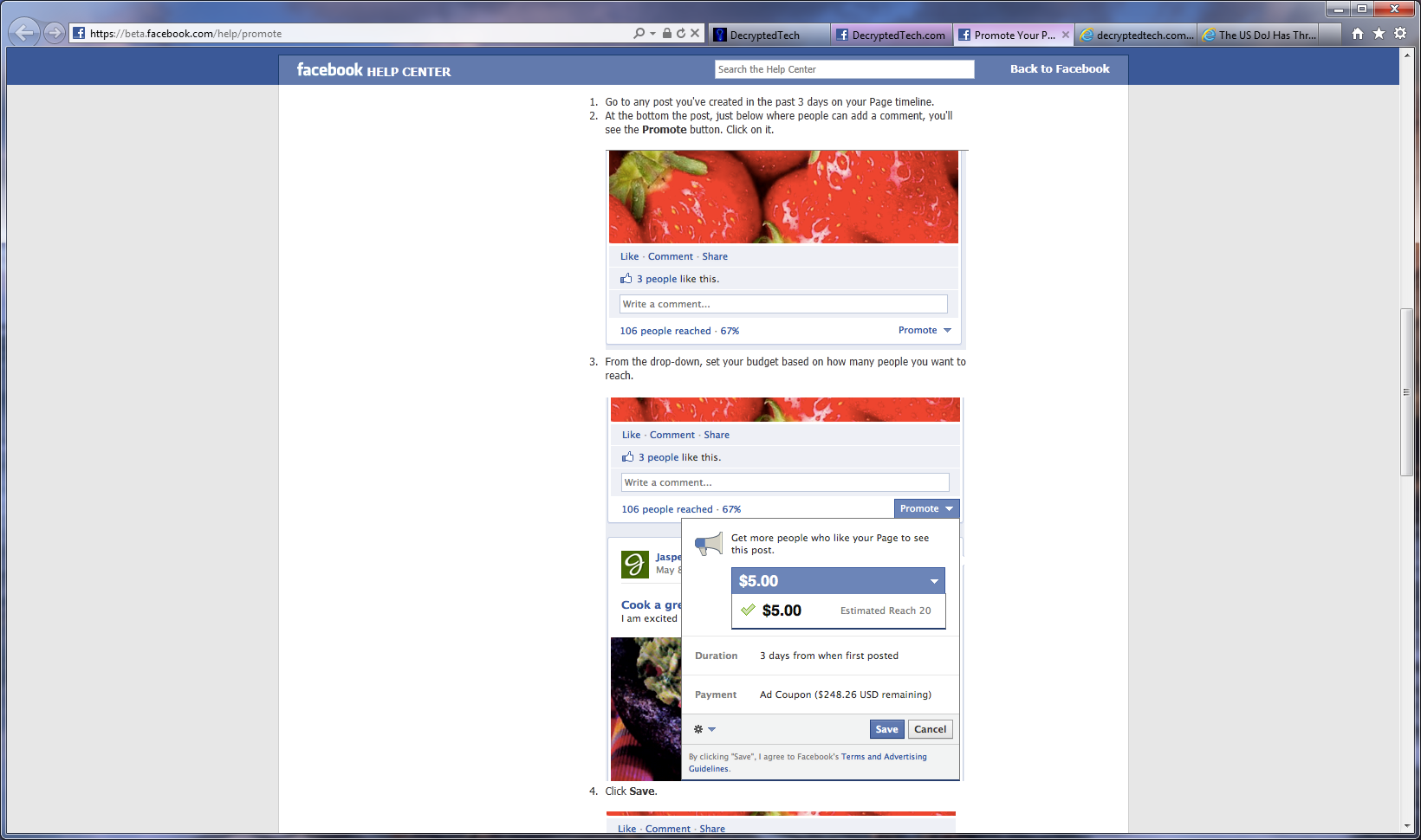 It is also interesting that Facebook has a line in their help site that talks about reaching the friends of people that like your page and reaching them when they are not on Facebook. We have our concerns about how Facebook will be pushing these out and wondering if they might also start showing up on websites that use Facebook for comments or as a single logon type.
We will be keeping any eye on this now that it appears that Facebook has rolled out this service. We have a feeling that there could be a large number of people un-liking pages to keep their newsfeeds clear from the new sponsored spam rush that is sure to happen. We also wonder when the first bit of malware will be pushed out through a sponsored link.
Discuss this in our Forum