Intel Offers CPU Upgrade Plan, For some CPUs..

Reading time is around minutes.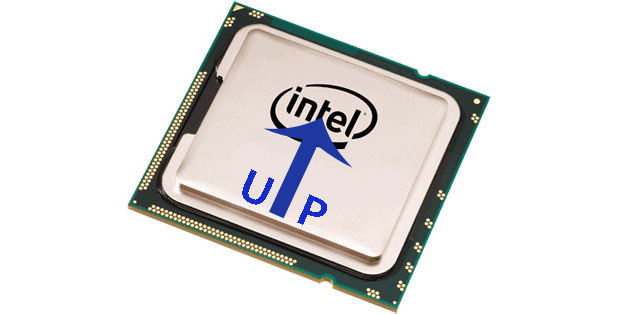 Intel is offering another upgrade plan for some of their Core i3 and Pentium G CPUs (the Core i3 2312 and 2102 and the Pentium G622). This is similar to an upgrade offer that was given last year for another group of CPUs. For a small fee (it was $50 last year) you can purchase a code that will unlock features in the CPU to increase performance. These features are reportedly able to bring an alleged 11-15% performance boost over the "locked" CPUs.

Of course the fact that Intel locked off those features to begin with have some a tad bit annoyed, but a quick look around finds that most of these are not retail CPUs but OEM ones. This means a quick and easy upgrade for just about any consumer. We do not have any information on how much this will cost, but it should not be more than $50-$60. Check out Intel's site for more information.

Discuss this in our Forum
Leave a comment
Make sure you enter all the required information, indicated by an asterisk (*). HTML code is not allowed.