Inteliscope to Suspend Shipments to Russia
Effective immediately, Inteliscope LLC has decided to refuse all future sales of Inteliscope smartphone-rifle-adapters to Russia and intends to maintain this policy until Ukraine is no longer illegally occupied by Russian troops.
Ukraine has demonstrated interest in joining the European Union. The Ukrainian people should be respected and have the right to democratically decide what is best for their country without dictatorial influences from Vladimir Putin. Furthermore, it is my opinion that this is likely an unpopular move amongst the majority of the Russian people. My hope is that pressure from companies like Inteliscope may climb the chain of influence among the Russian people and affect the choices of the Russian government.
We have recently been growing sales in Russia. The sales and relationships we have garnered with the Russian people are extremely important to us but we feel that we cannot, in good conscience, sell products that may be used against the Unites States or its allies.
As a very small Unites States business recently founded in May of 2013 we feel that this is the only step we can take to influence the Russian attitude toward Vladimir Putin's choice to invade the sovereign country of Ukraine.
We encourage other companies in the Unites States and abroad to adopt similar policies. Together we can make our voices heard.
Thanks for your time.
Sincerely,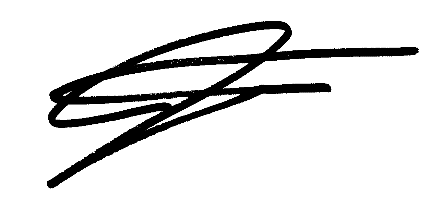 Jason Giddings
Inteliscope LLC is a business entity established by Jason Giddings to bring to market the Inteliscope tactical firearm mount and smartphone device apps. The Inteliscope products are designed and assembled in North Idaho. The Inteliscope adapter may be purchased online at www.inteliscopes.com or from one of over 600 dealers worldwide. Inteliscope specializes in tactical firearm accessories using state-of-the-art mobile electronics technology. For more information, visit www.facebook.com/inteliscope.