nVidia's Kepler running a little late

Reading time is around minutes.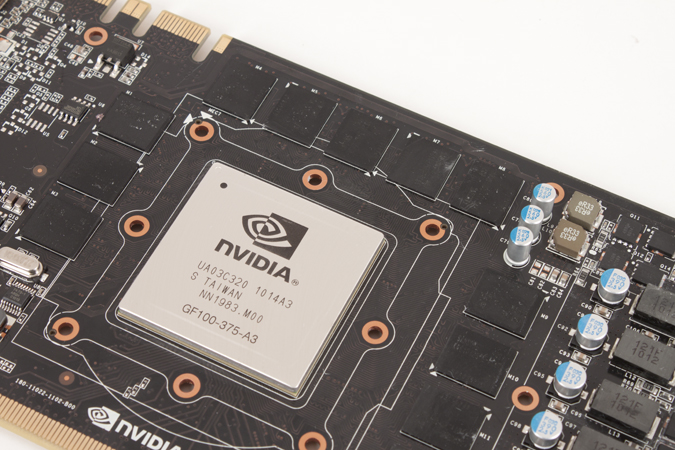 When I hear the name of nVidia's next-gen GPU code named Kepler all I can hear is Cave Johnson from Portal 2 saying, "Now if you're part of control group Kepler-7, we planted a tiny microchip, about the size of a postcard, into your skull." It is interesting in that Kepler is supposed to be nVidia's 28nm GPU offering. True a 28nm GPU is a lot smaller than a post card but the other half of Cave Johnson's statement does seem to have some very nVidia parallels… "Most likely you've forgotten it's even there, but if it starts vibrating and beeping during this next test let us know, because that means it's about to hit about 500 degrees so we're gonna need to go ahead and get that out of you pretty fast."

Now, I am saying this with humor, but we have seen some rather hot GPUs from nVidia over the years. If Kepler has the same issues that Fermi had then the first run could be quite the space heater. Of course, if you ask the typical gamer they will more than likely tell you that they do not care as much about the heat as long as the FPS is through the roof.

Which brings us to the real crux of the issue, nVidia has already admitted that they will be at least a month or more behind their original timeline for this release (like Fermi) and they will be far behind AMD's Southern Islands. In the gaming and GPU market it is often the person that gets to market first that wins the acceptance. This is not like the DX11 shift when it was Fermi Vs the Other Islands from AMD where there were almost no compelling games using that technology. Now we are looking at a few good DX11 games so we are going to see people looking to pounce on the next generation products as long as they are faster than what is currently on the market from both companies and the prices are right.

nVidia really needs to get on the ball to get their timelines back in order or they do stand to lose quite a few Holiday sales to AMD which will hurt their own sales numbers when they finally do get Kepler out the door.

Discuss this in our Forum
Leave a comment
Make sure you enter all the required information, indicated by an asterisk (*). HTML code is not allowed.