Raijintek has the following to say about this cooler:
"NEMESIS, angle of Revenge, a Dual-tower heat-sink with extremely performing 14025 fans, top high-end CPU cooler for people who are seeking the best cooling partner for super over-clocking.  NEMESIS, designed in Germany and provides users an awesome performance.  The gorgeous combination design for Dual-towers, 2x14025 fans pre-installed, patented copper base.  NEMESIS can dissipate over 350W easily.  With multiple mounting kits, giant dissipating fin area and 1000% heat-sink nickel, NEMESIS - your awesome cooler for your CPU and extreme over-clocking."
Tech specs:
Heat sink:
Dimensions [WxDxH]: 140 x 130 x 166.5mm
Weight:  (heat sink only) 1050g
Base material: Nickel copper
Fin material: Aluminum alloy, soldered
Heat pipes: Five @ 8mm each
Fans:
Dimensions [WxDxH]: 140 x 150 x 25mm
Voltage rating: 12V (.13A)
Starting voltage: 10V
Speed (Fan 1): 600 - 1000 RPM (PWM controlled)
           (Fan 2): 1000 RPM (No PWM)
Bearing type: Sleeve bearing
Air flow: 70.2 CFM (max, 1 fan)
Air pressure: .9mm H2O (max, 1 fan)
Noise level: 23 dBA [Max]
Connector (Fan 1): 4 pin with PWM
                   (Fan 2): 3 pin without PWM
Life expectancy: Not given
Packaging and initial impressions:
As with the rest of the lineup from Raijintek, the packaging on the Nemesis is colorful and informative.  It's clear once again that Raijintek intends these to be on shelves in brick-and-mortar stores where potential customers can see them and know more about what they're getting with a purchase.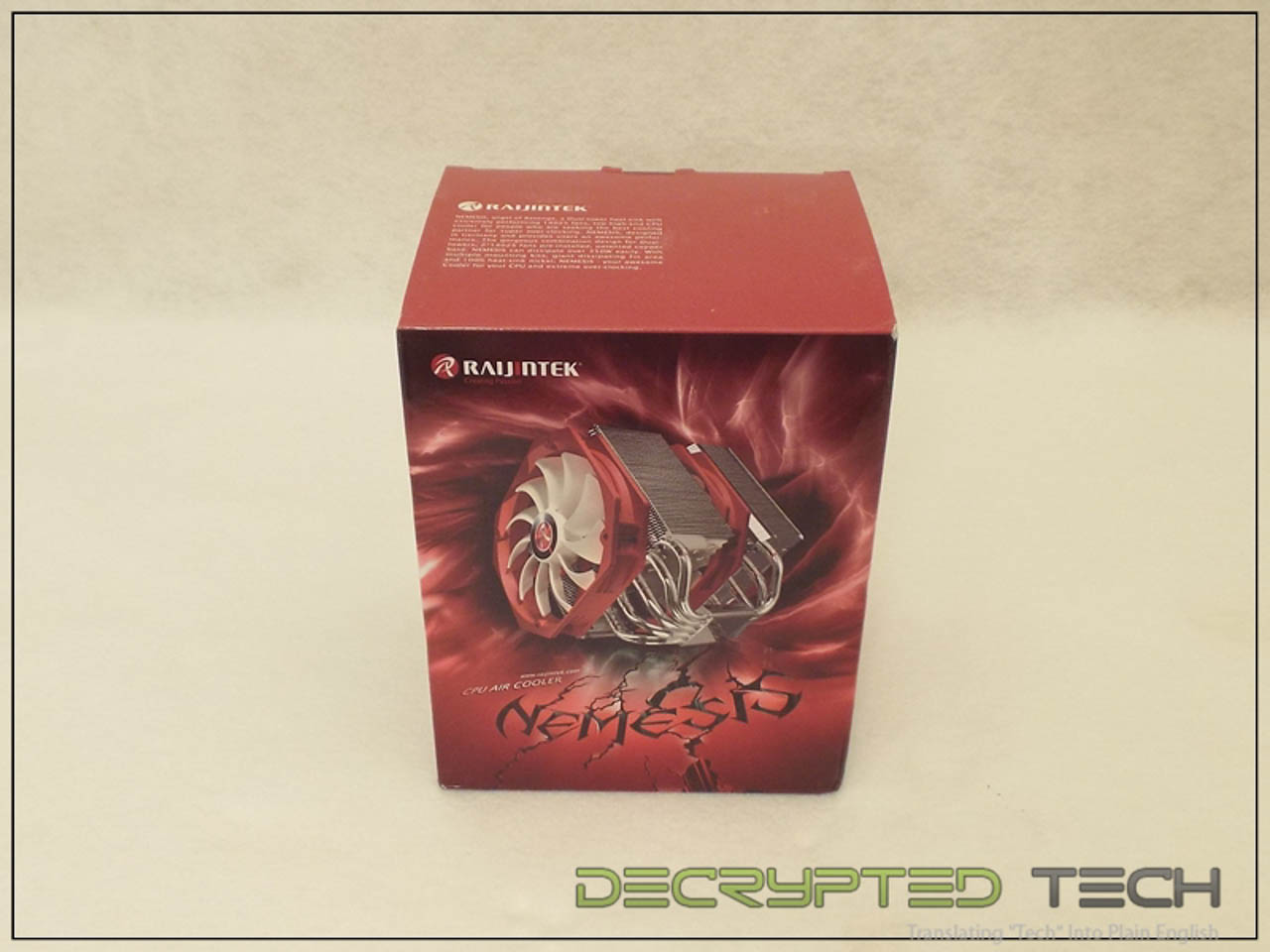 Opening the box seems familiar by now from previous Raijintek reviews.  Their packaging is very consistent, and their mounting hardware is absolutely identical for every single cooler we've tested.  This means this mounting system is either vast overkill for the small Pallas cooler or not really enough for this massive Nemesis.  Having mounted four different sizes of coolers with this same setup, I have to lean toward the former.  At no time have any of these coolers seemed anything but perfectly mounted and secure.  
With the Nemesis we get the usual contents: one-page instruction set, mounting hardware including nine of the rubber fan connectors we saw with the Themis Evo and the Ereboss, the massive heat sink itself and two 140mm fans, though these are much thicker than the Aeolus fans that came with the Ereboss and Pallas coolers.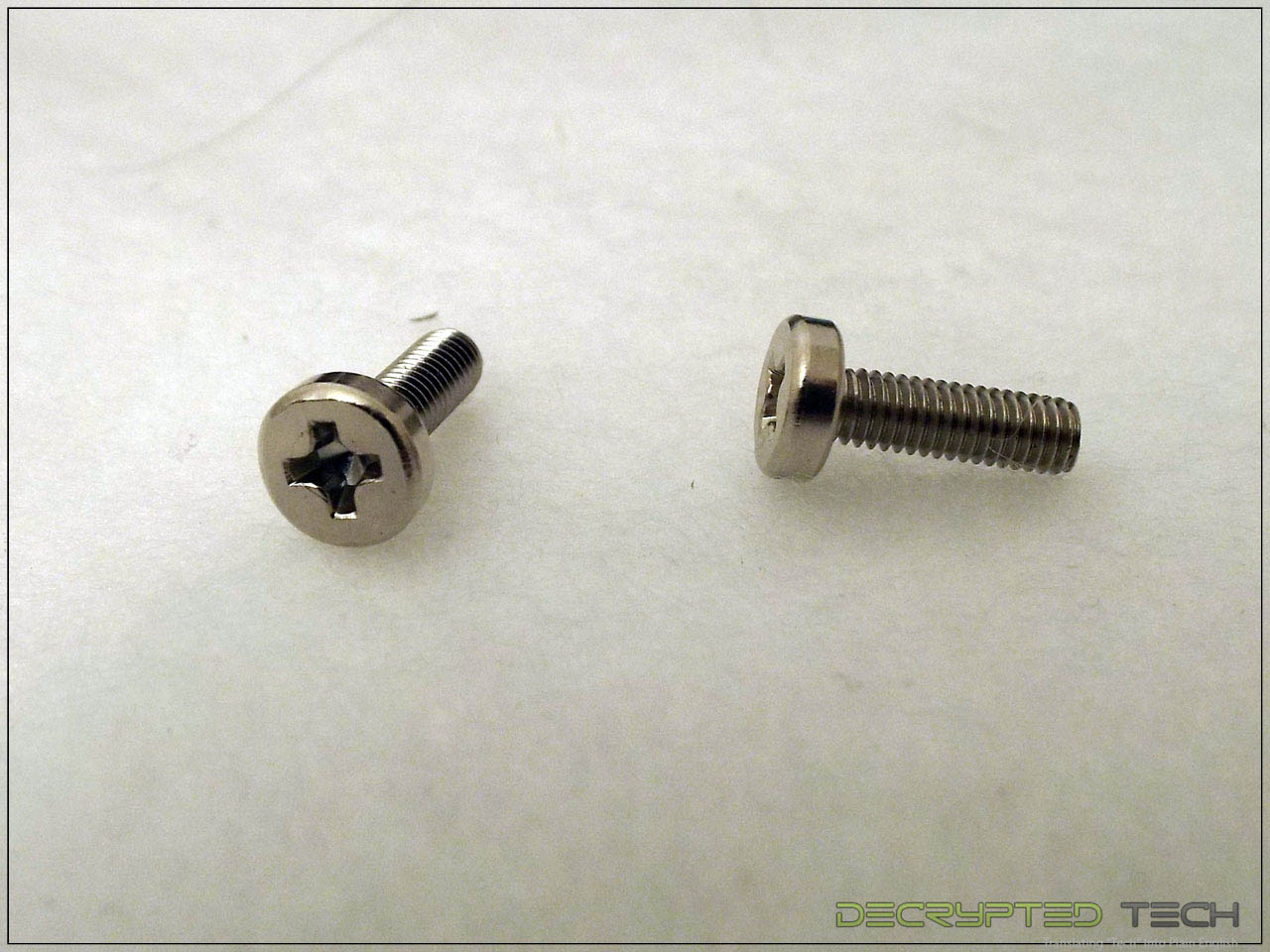 I mentioned previously that the Nemesis is large.  When I think of large air coolers the first one that comes to mind is the NH-D14 from Noctua.  The Nemesis is slightly larger than that behemoth, though slightly smaller than the new NH-D15.  Regardless, it is a huge piece of metal.  This is to be expected from a twin-tower design, and true performance air cooling will always be large.  The laws of thermodynamics demand it.  I was happy to see the polished appearance from the Pallas and the Themis Evo returned with the Nemesis.  All that surface area really does look good with the much shine.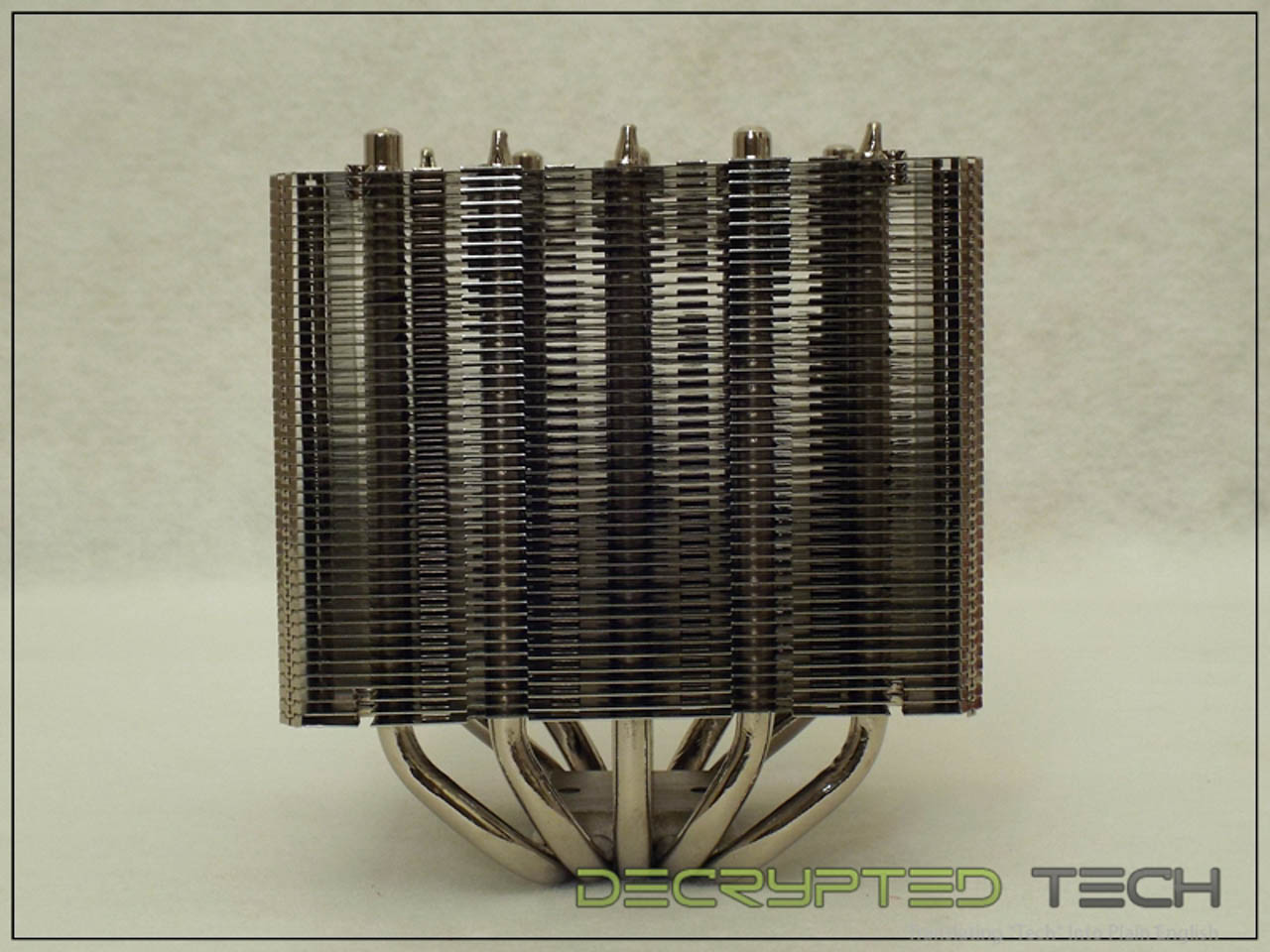 The mirror-finished base seen in earlier coolers is here also.  I'm still curious as to the design team's decision to use direct-touch heatpipes in the Themis Evo but not in the other three coolers we've tested.  Still, a solid base does have advantages and it doesn't seemed to have hurt the performance of the other products in the lineup.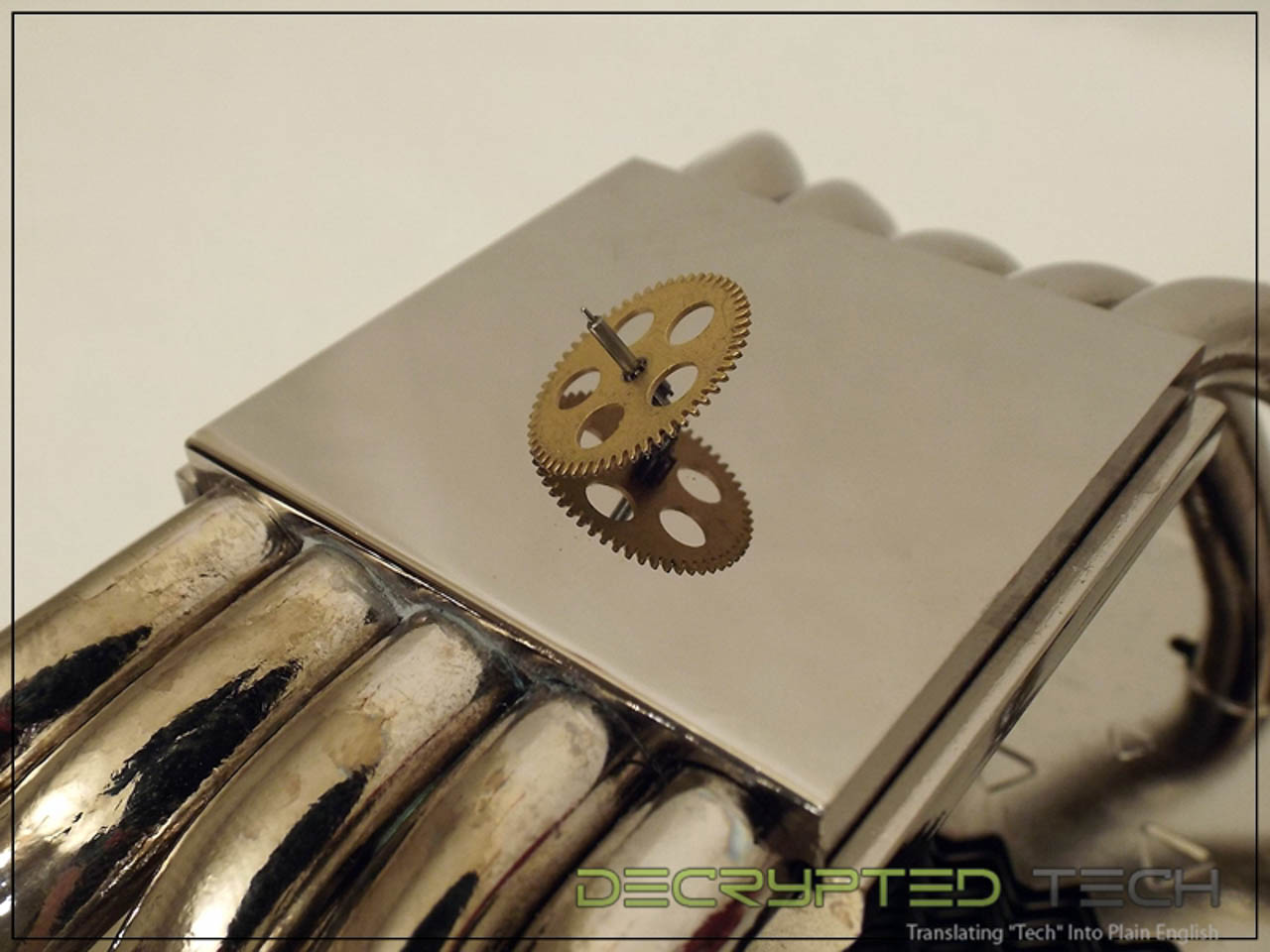 The Nemesis comes with two 25mm thick 140mm fans.  They have the standard red and white color scheme of the other Raijintek coolers, but they have a new feature not seen before: the blades have notches in the trailing edge remarkably similar to the vortex control notches on certain models of Noctua fans.  I know from experience that these Noctua fans are very quiet, so it will be interesting to see if the Raijintek fans are as well.
As similar as these two fans look, they are different.  While the frame and blades are identical, one is PWM controlled while the other is a standard 3-pin non-PWM fan.  As listed in the tech specs above, this 3-pin fan spins at 1000 RPM, the maximum speed reached by the other PWM fan.  This seemed odd to me, so I reached out to the Raijintek representative and asked about it.  It seems that during the design phase in Europe, most of the customer feedback indicated a desire for simple 3-pin fans only, as most buyers in this market would be planning to purchase a separate fan controller anyway.  It was also indicated to me that if demand proved to be different here in the US market, they would provide the cooler with two PWM fans.  Raijintek is a new presence in the US and it's great to hear that they recognize that the needs of their customers may well be different in a different market.  I would think that the current fan content with this cooler would change one way or the other, shipping with two identical fans regardless of which type.  The inclusion of both is a mystery to me.