Logitech G700s is a wireless gaming mouse that can be used in wired mode while it is charging the battery. There are 13 programmable keys, and it comes with a recommended price of $99,99.

Logitech G500s laser gaming mouse has a two-speed dual-mode scroll wheel, sensitivity ranges from 200-8200 DPI and it also has 10 programmable buttons. Price is $69,99.
Logitech G400s Laser Gaming Mouse is the successor to the G400 and legendary MX518 that has eight programmable keys, Delta Zero Touch technology and a hydrophobic coating that will appreciate those with wet hands. You can buy this one for $59,99.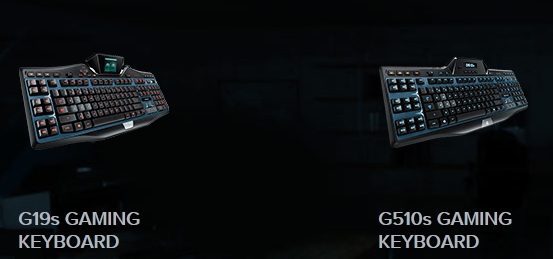 Model G100s is made for the less demanding, and costs $39,99, and there are G19s Gaming Keyboard with LCD and price of $199,99 and G510s also with LCD for which you will have to pay $119,99. For the end there are headsets G430 with surround sound priced at $79,99 and G230 with stereo sound priced at $59,99. Sale starts in May, so be sure to start collecting money for new peripherals.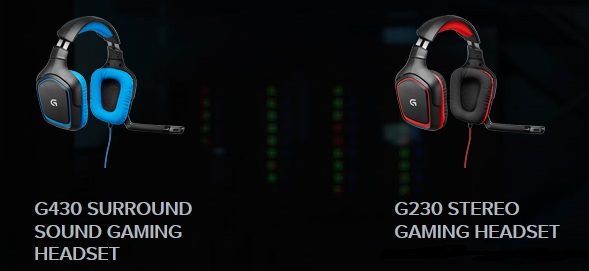 Can Logitech make a comeback? Tell us in our Forum