Displaying items by tag: 890fx
Sunday, 17 July 2011 00:06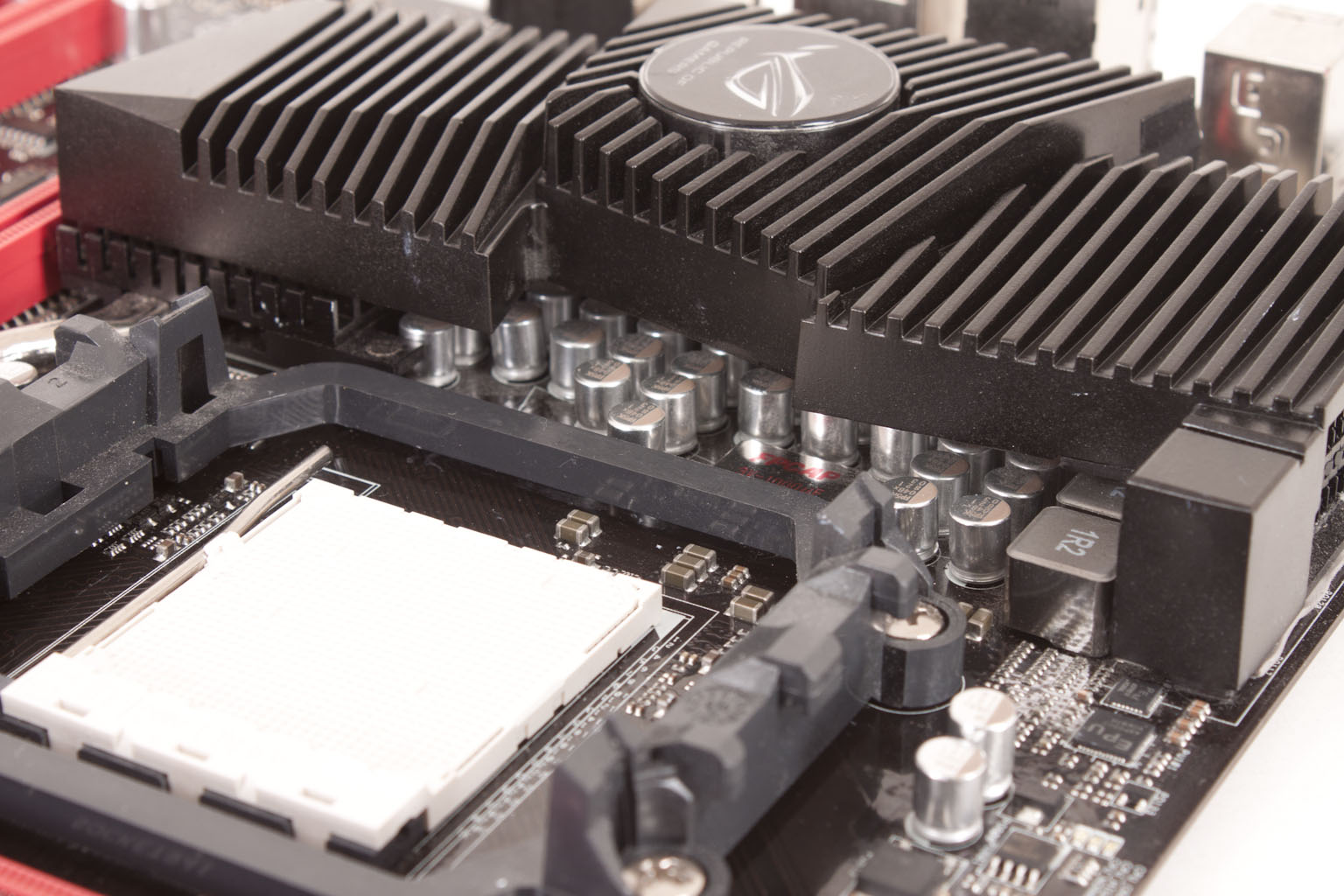 Asus has a flare for design and for choosing the right parts to go on their products. Over the years of working with them I have often had them tell me "wait for our design" instead of tinkering with the reference parts. The benefit of this is that the consumer usually gets a much better product in the end and we see the upper potential of a GPU, CPU or Chipset. We have walked you through the layout and design of the Asus Crosshair IV, now we are going to show you how well it performs.
Sunday, 15 August 2010 20:41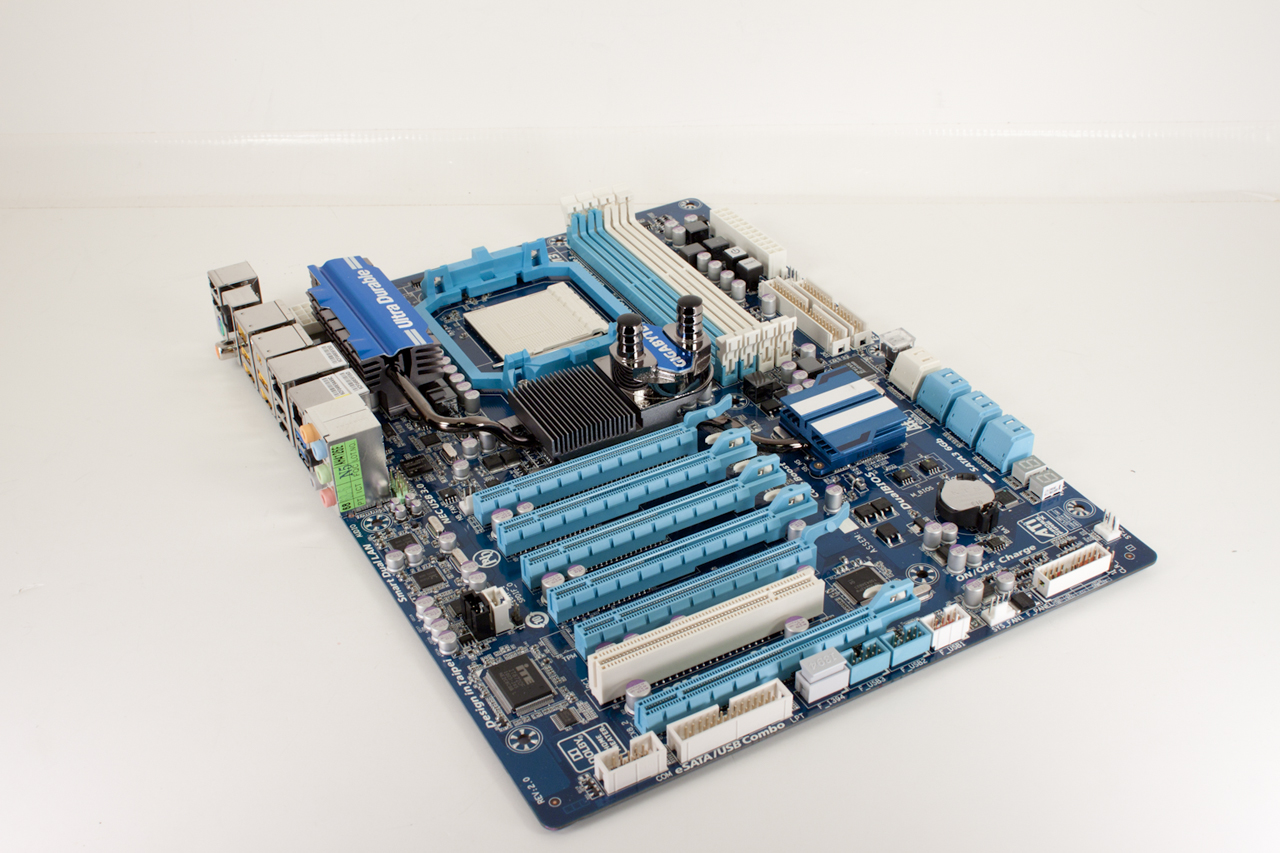 As you saw with our recent coverage of the Gigabyte Open Overclocking Competition (GOOC) North American Finals Gigabyte is pushing their way back into the fore front of the enthusiast scene. It was not that long ago when their mindset seemed to be one of just maintaining the status quo and building boards for the average consumer. But something changed their minds and they decided to refocus on the enthusiast and the upper end of the consumer market (the upper-mid-range?) We began to see Gigabyte (or GB for short) drop things in like 2 ounces of copper into each board. They shifted away from standard capacitors and move to all solid caps. They beefed up their power phases and even added in a hardware/software phase switching capability for better energy efficiency. GB seems to be willing and able to push the envelope of the enthusiast's needs and even some of their crazed wants with their newest additions to the Ultra Durable line up. They have shown us great promise with their Intel based boards, so how about something from AMD? Not that long ago we took a look at the 890FXA-UD7 with AMD's flagship CPU the Phenom II X6 1090T just to see if Gigabyte can maintain the same performance levels with AMD as they have shown with Intel's CPUs.