Displaying items by tag: 990FX
Sunday, 15 December 2013 17:09
The new motherboard from ASRock that comes with a label FATAL1TY 990FX Killer is made around AMD's chipset (990FX), abd like others in the series has a Killer E2200 LAN network chip.
Saturday, 06 August 2011 22:16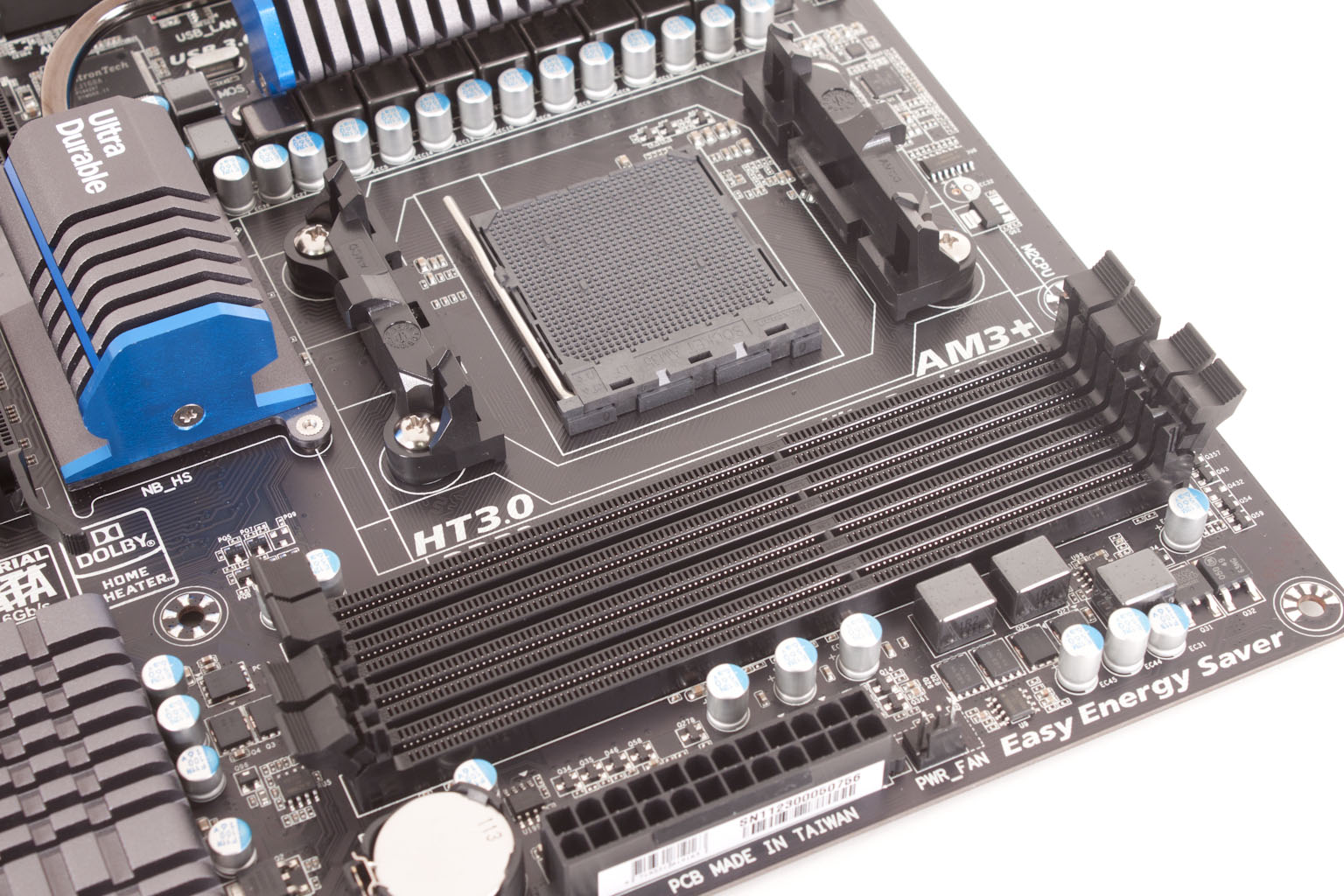 We have taken our walk around of the Gigabyte 990FXA-UD5 and found we like the design and many of the features packed into the system. In the second half of our test we will be diving into what you can get out of it when you put in under the stress of rendering, gaming and general purpose computing. We do have concerns with this new product as it has really been built with a newer CPU in mind (one that is not ready as of this writing). Still one of the things that AMD has always worked on is backwards compatibility. With that in mind we are breaking out our Phenom II 1100T and getting ready for some testing.