Displaying items by tag: ActiveSync
Tuesday, 18 December 2012 12:39
We have already told you that Google is pulling their free version of Google docs/apps for groups. This move has upset more than a few small businesses that were using the free service as an alternative to paying the licensing for Microsoft Office or even Office 365. Now Google is removing something else from their free offering that not only has end users upset, but is earning them some criticism from Microsoft. Google is pulling the support for Active-sync from their free version of Google Apps and Gmail.
Monday, 18 June 2012 15:23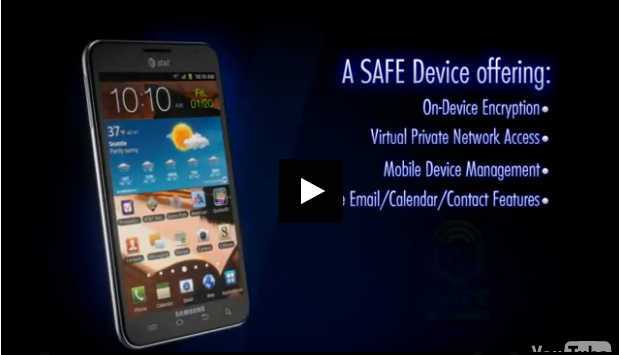 The tablet and smartphone market is exploding there is no doubt about that. Although Apple was the first to market with a widely accepted consumer product in the iPad they were not the first and are certainly not going to the be last with a device. The same goes for the smart phone where other companies had the idea of a smart phone long before Apple brought the iPhone out on stage. Still we will not argue that Apple did help pave the way for the boom that is coming.