Displaying items by tag: Androidx86
Wednesday, 07 December 2011 00:11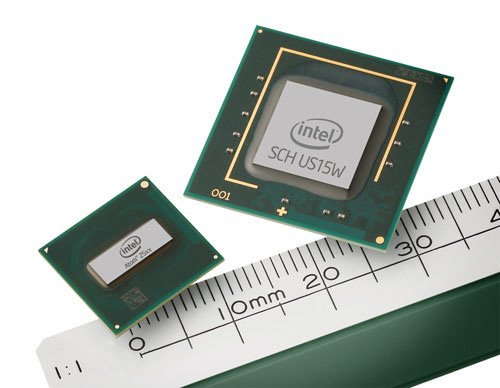 Well, well, well. Remember how we told you that AMD is providing direct hardware and engineering support for the Android-x86 project? Well now we are hearing that Intel is working on Android for x86 too. However, instead of working with the open source community and projects like Android-x86 they are in direct contact with Google.
Friday, 02 December 2011 07:10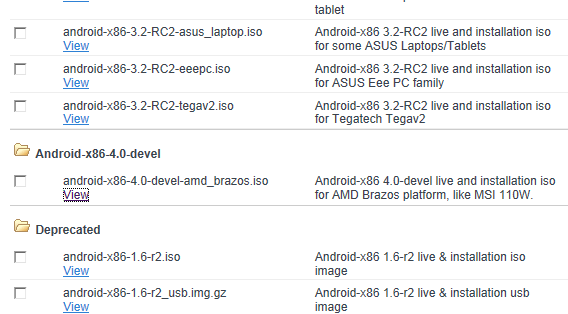 Ok... remember how we told you that we had a suspicion that AMD might be working on an x86 based SoC. We have already seen several signs pointing to a major push on something new and we know that AMD is VERY excited about their Brazos and Llano products. If you add this on top of AMD CEO Rory Read's fondness for small, low-powered mobile devices you can begin to see a picture emerging. The picture is still fuzzy, but we are finding more signs that could back up our case for AMD's x86 SoC.