Displaying items by tag: BIOS
Friday, 08 August 2014 21:28
DEF CON 22, Las Vegas, NV - The thought of getting a root kit or back door on a critical system is always a bad one. These pieces of malicious code allow an attacker to continue to exploit your network and move laterally increasing their foot hold. The good news is that in most cases you can find and remove these holes either by paving the system (formatting and reinstalling) or by cleaning (not always the best choice).
Wednesday, 23 May 2012 09:53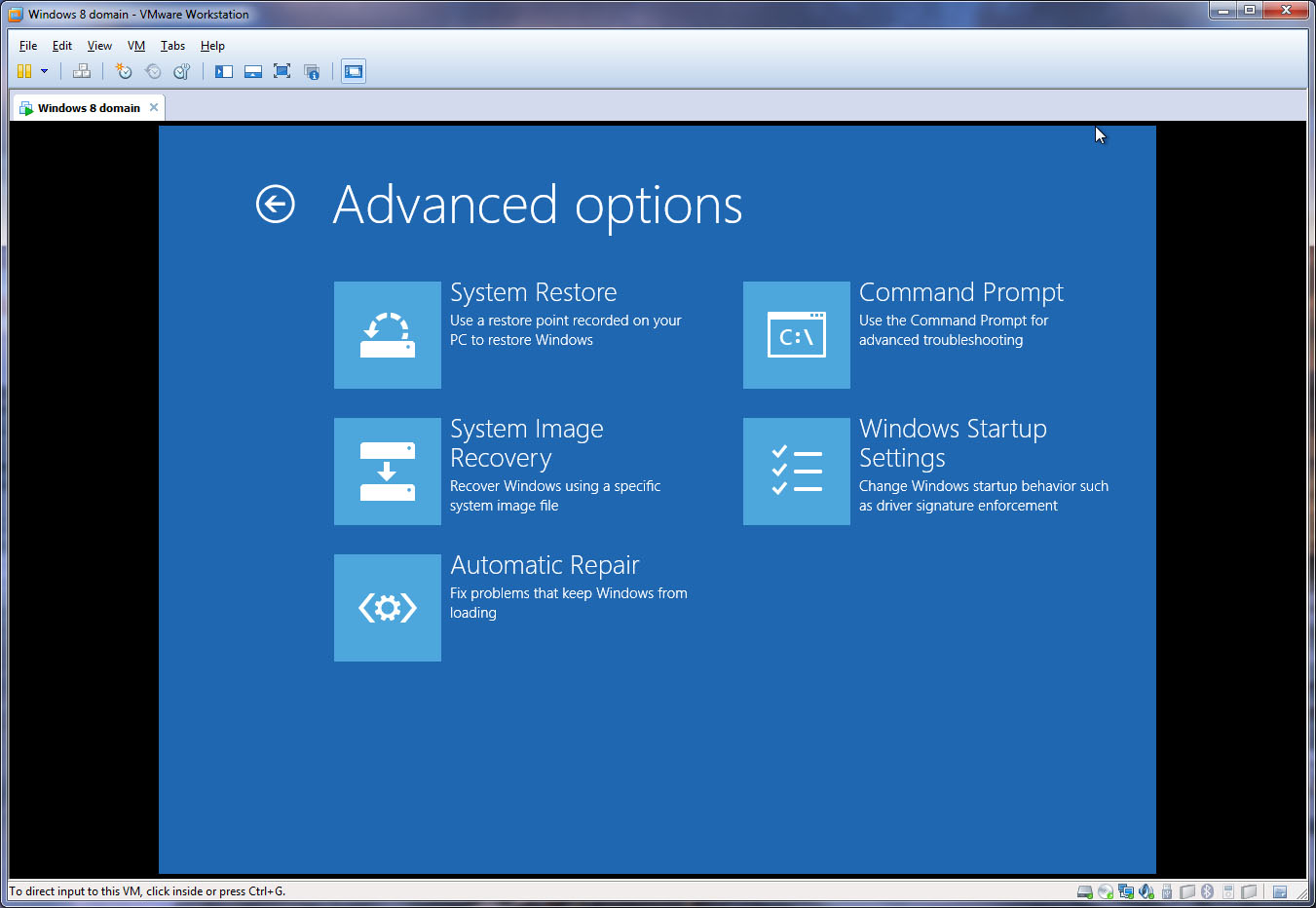 As we have continued to work with Windows 8 in all of its x86/64 forms (we have it on desktop, virtual and tablet hardware) we have found one item that is both amazing and annoying all at the same time. No this is not the MetroUI, we are still not happy with that piece. No what has frustrated us at the same time we are very impressed with it is the fast boot time. On our Asus EEE Slate EP-121 the normal boot time is something like 5-6 seconds from off, to sign in screen. This is an amazing feat from Microsoft considering how long it can take to boot up older versions of Windows.