Displaying items by tag: BT Go!
Tuesday, 22 May 2012 21:03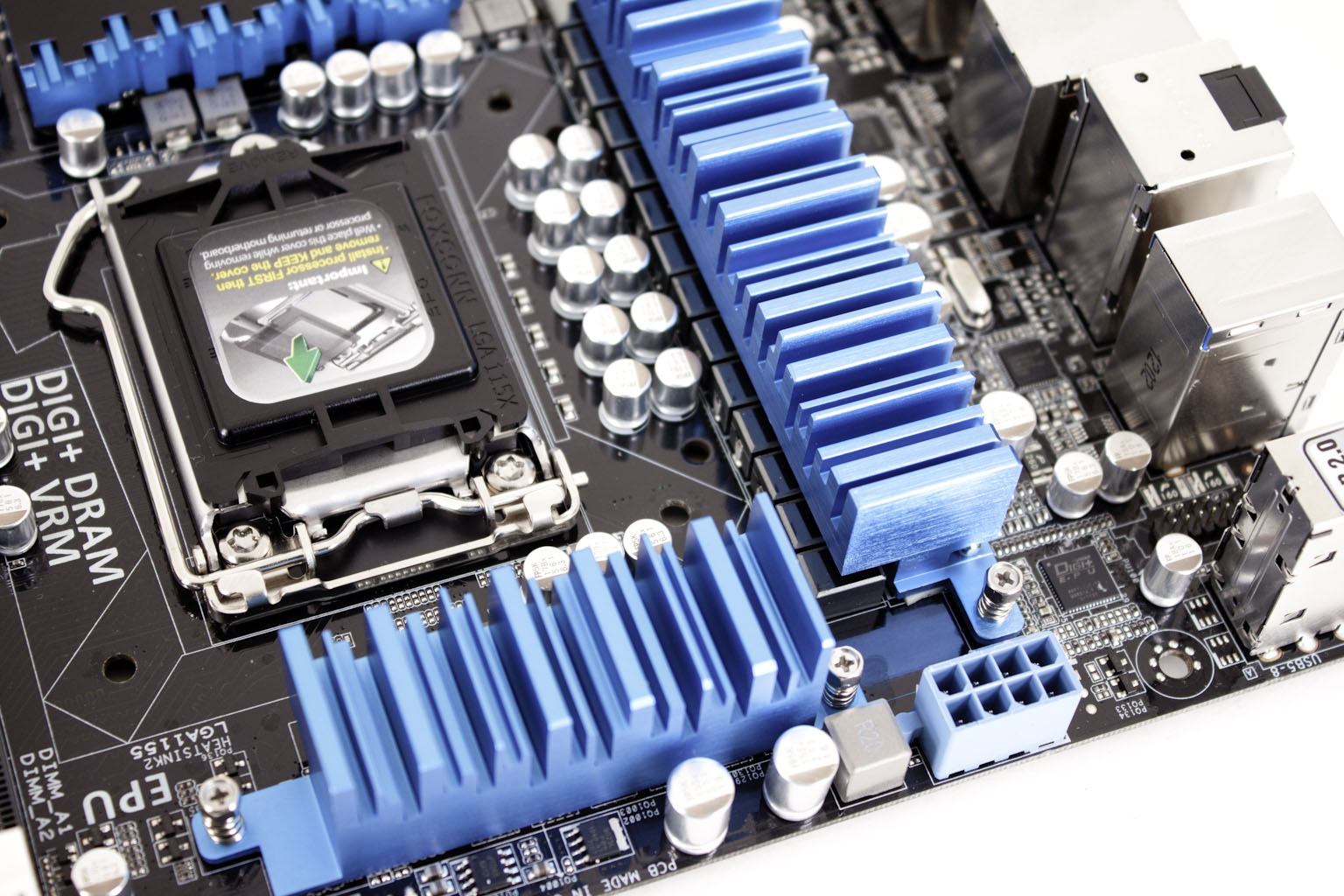 After what seemed like a long time we are finally getting into the full performance section of our review. The Asus P8Z77-V Deluxe is a board that really has quite a bit going on which makes properly covering everything something of a chore. You can check out our design and feature coverage to see just how much there is packed into this board. Still we have tested out all of the pieces and parts and had the time to use the board in some of our testing with Ivy Bridge and the heat issues that have popped up. With that said let's dive in right now and talk about the performance you can expect from Asus' P8Z77-V Deluxe motherboard.
Thursday, 02 February 2012 17:05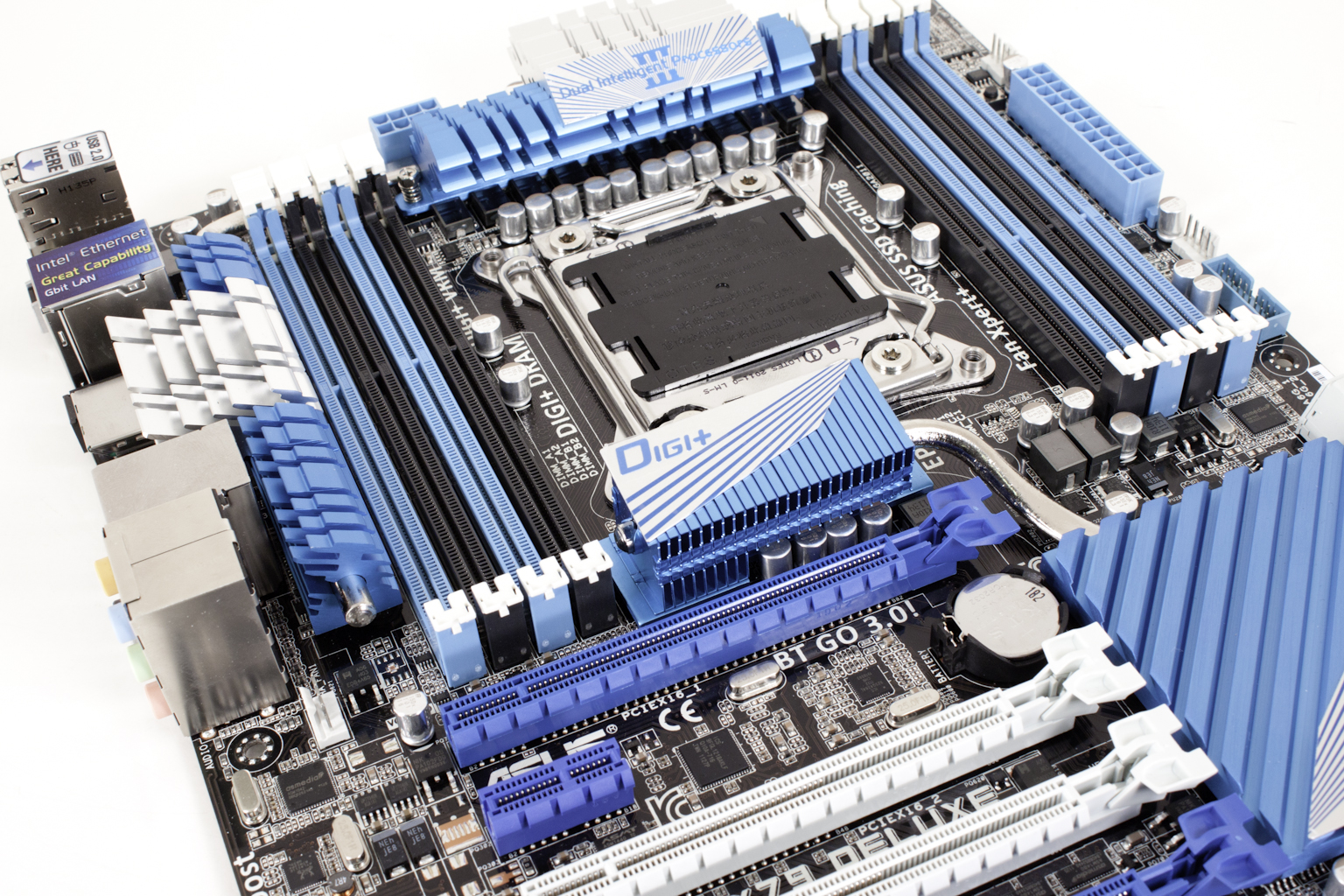 One of the things that make Asus products so enticing is simply the number of add-in features that you get with almost every level of product. I am not sure if all of these features would ever be used by one single consumer, but they are there and all of them work. These little extras can make it challenging to properly review an Asus board (they certainly take more time to test out properly) as most of these are not just simple software adds. With the launching of Asus' X79 line up the feature list increased as Asus pushed more of the ROG line's signature items down into the top level of the mainstream products. It makes for some very well rounded products. While we were busy testing out the normal feature set we also had to find ways to cover some of the new items like SSD caching and USB 3.0 Boost for both performance and ease of use. We have already told you about the features, let's get into the performance numbers and see what we have with the Asus P9X79 Deluxe.