Displaying items by tag: CHerry MX Black
Friday, 25 May 2012 16:47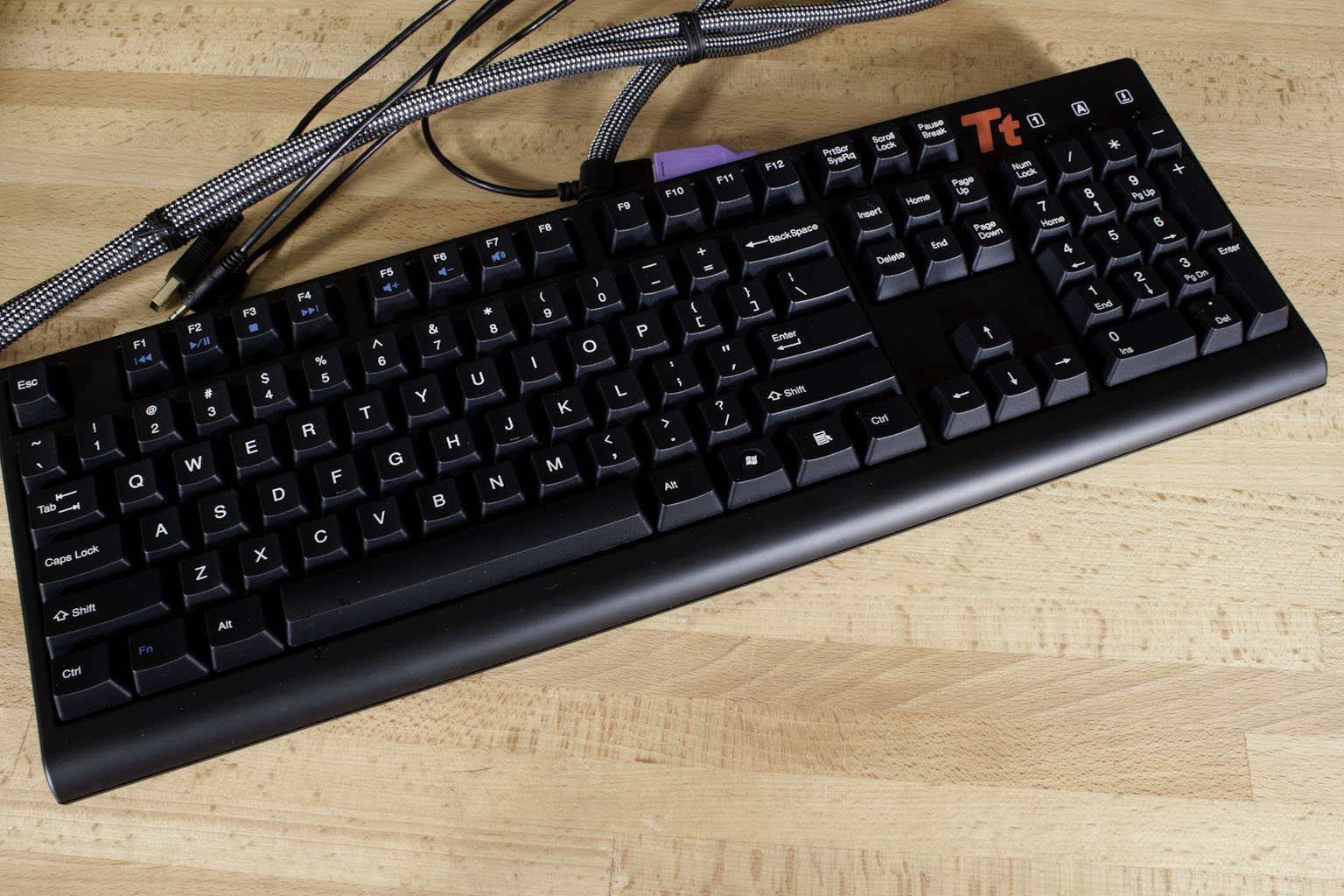 We are giving away one of our subscirbers... um wait no. I mean we are giving something away to one of our YouTube subscribers. This is a Thermaltake Tt eSports Meka G1 Mechanical Gaming Keyboard. This is the same keybaord we reviewed and we will be giving away a brand new one to one lucky subscriber. to enter all you have to do is subscribe to our channel before we pick the winner (random name draw) on June 8th 2012 at 7:30PM Easter Time (US).


Head over and subscribe if you have not already. We will draw the winner on Friday June 8th 2012.


Saturday, 28 April 2012 17:09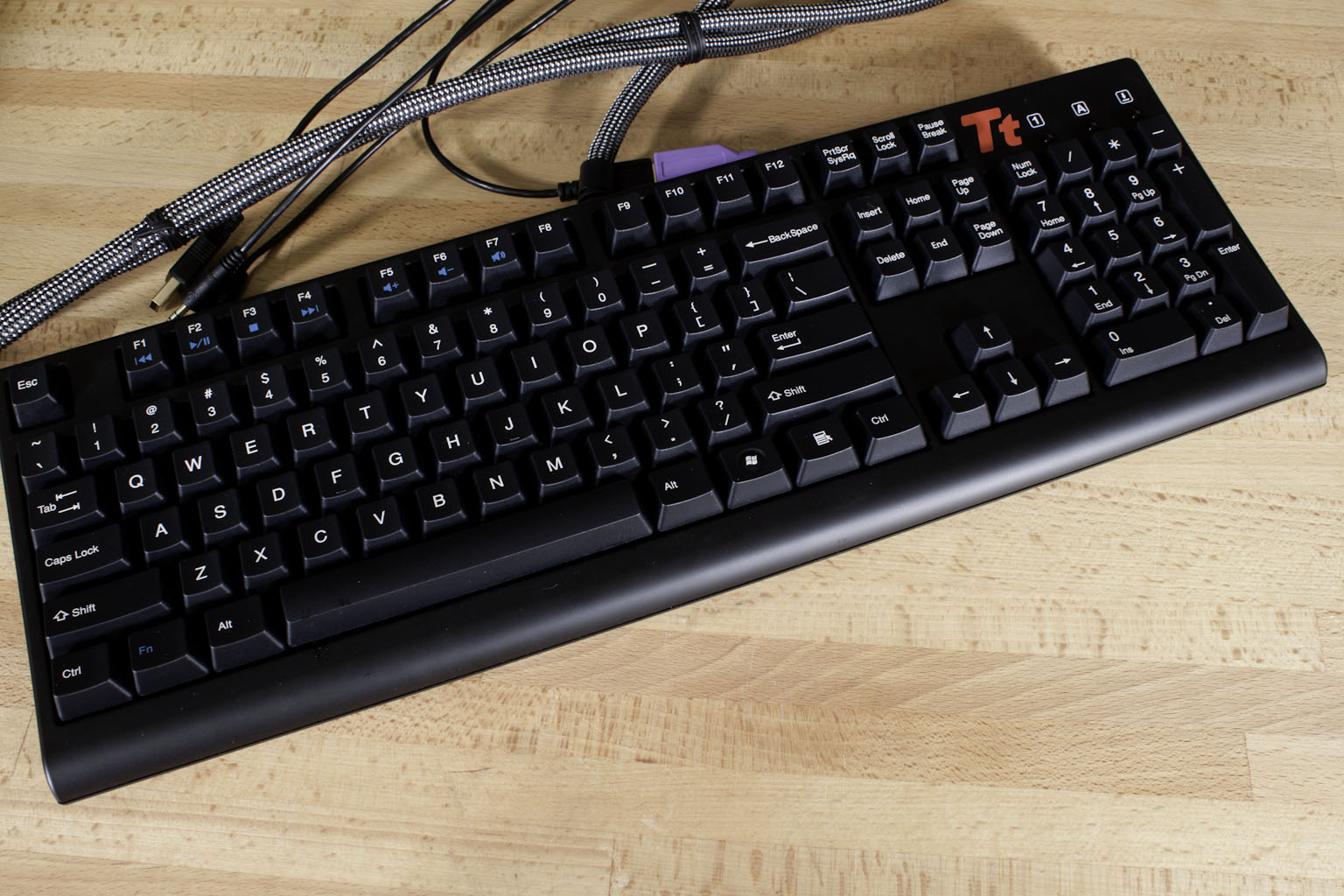 In order to combat the growing popularity of console gaming (and also to support a growing population of gamers) many peripheral companies began to invest money into making real devices to support gaming on the PC. We have seen many of these products (usually mice of game controllers), but with the exception of a few of the mice we were not all that impressed with them. That is until we started to see the first mechanical switch based keyboards. As we spend a large amount of time behind the keyboard (and also still game) we had a serious interest in these devices. Most of them are centered on the Cherry MX switch. These mechanical switches come in different colors; each of these has different properties. We have shown you blue and brown and what they each bring to the table. Now we are going to take a look at the Thermaltake Tt eSports MEKA G1 Mechanical gaming keyboard. This product takes a little different tack on switches and has opted for Cherry MX Black. So let's dive in and see if the MEKA G1 will be worth the $100 Thermaltake wants for it.