Displaying items by tag: Courts
Saturday, 27 October 2012 09:33
If Apple were a person they would need some serious psychological help. It seems that they have a personality that will not let them tell the truth at all. They dance around the truth and mix it up with spin and outright fantasy. You can see this trait by looking at any of their product launches or at any of the court cases they are involved in. Earlier this year we said that Apple insistence on pursuing a global legal campaign instead of innovating was going to hurt them and badly. Because they wanted to try and compete in the market with vague patents and outlandish copyrights Apple felt secure in being able to keep the market focus while blocking their competition through sales bans.
Thursday, 10 May 2012 15:55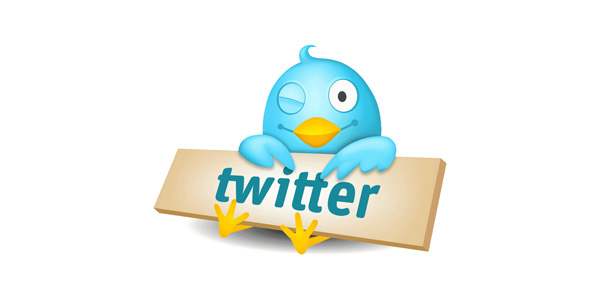 We missed this one on the 8th, but it is an important step for privacy right and the ability of the government to ask for everything they want. We had told you not that long ago how prosecutors were demanding information from Blogs, Twitter and other Social Media about people involved in the Occupy movement. This demand raised quite a storm as most felt it was an outlandish request (well actually prosecuting people for protesting is ridiculous as well) considering what they were after.