Displaying items by tag: Digital Cameras
Friday, 22 March 2013 06:58
Canon today announced two new models in their line of basic DSLR cameras aimed at a broad market - EOS 700D and EOS 100D. With new models they also presented one standard zoom lens, the EF-S 18-55mm f/3.5-5.6 IS STM. Both new models offer an eighteen megapixel resolution and are controlled via the touch screen.
Thursday, 16 February 2012 08:07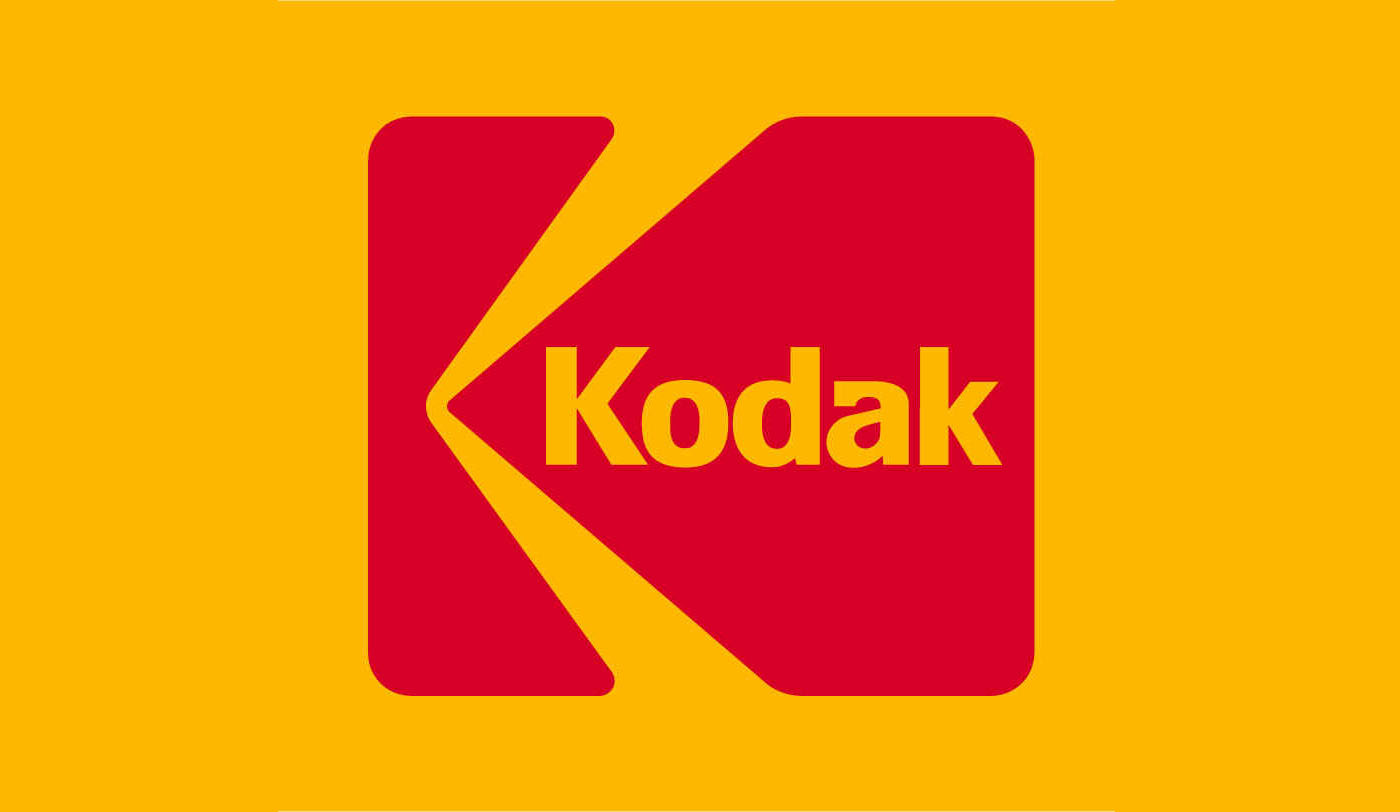 We have talked about Apple's business model and their corporate ethics before so when we found out that they are suing Eastman Kodak while they are in the midst of declaring bankruptcy we were not shocked or surprised. In fact if you look at Apple's history they spend more time in court accusing other companies of breaking the laws than AMD did trying to fight Intel.