Displaying items by tag: DLNA Streaming
Wednesday, 09 May 2012 18:33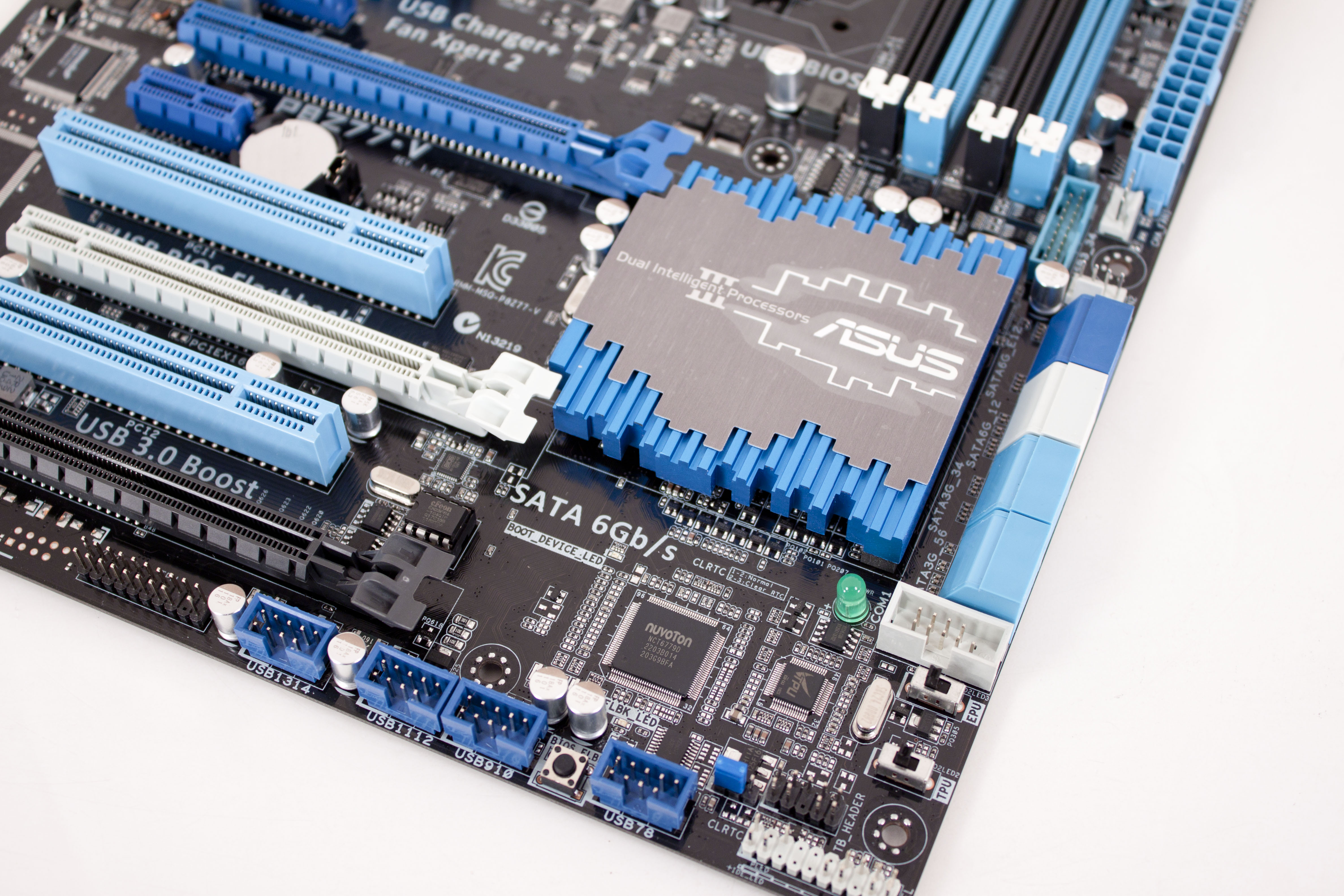 So now that we have covered all of the features and design choices for the P8Z77-V we are about to dive into the performance of this board. So far if what we have seen on paper adds up we should see some very good performance. After all Asus has been working on tuning their Z77 boards for a while and with the new trace layout we are seeing we might actually get to see some of that pop-up in every day performance. So without waiting too long let's just get to it.
Friday, 27 April 2012 23:40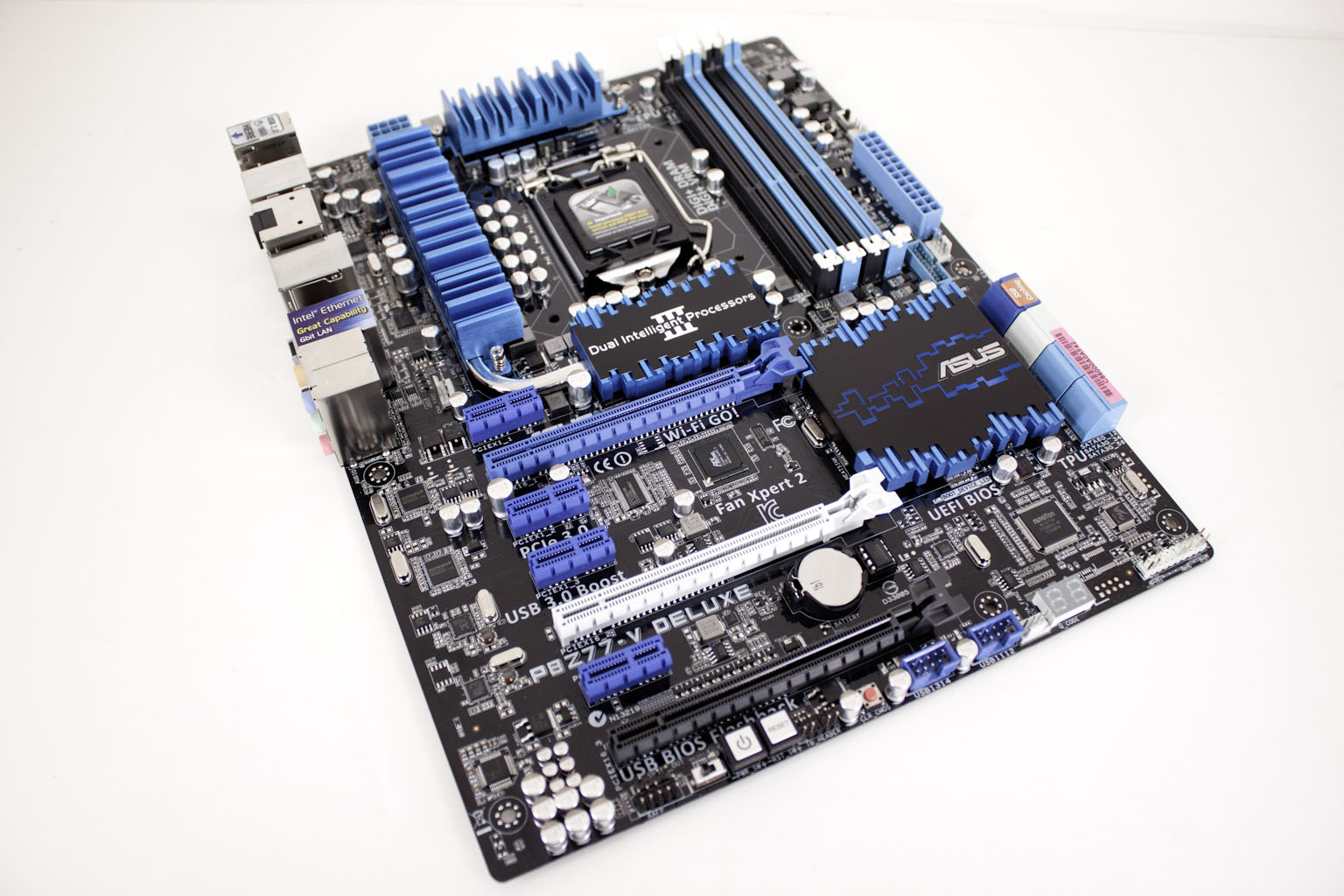 Now that we have taken a look at most of the rest of the P8Z77 line up we are going to check out what was originally the flagship for the mid-range line the P8Z77-V Deluxe. Earlier today Asus announced and addition to the P8Z77 line which puts this right below the top-end. That does not take anything away from the –V Deluxe with its USB 3.0 Boost, Dual Band WiFi Go (with Bluetooth), SLI and Crossfire support and more. We will be taking a deeper look at the performance very soon, but for now let's see what Asus has packed into the P8Z77-V Deluxe and if it is worth the $275 that it will cost you.