Displaying items by tag: Dolby Digital Plus
Tuesday, 08 May 2012 09:00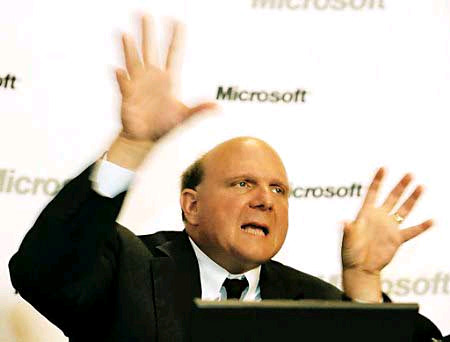 So Microsoft is trying to defend their decision to cripple Windows 8 right out of the box. We told you a few days ago that Microsoft has chosen not to include Media Center or DVD playback support in the shipping version of Windows 8. To get either of these you will have to pay for some sort of upgrade. If you have the standard version of Windows 8 you will need to buy an upgrade to Windows 8 Pro and if you already have Pro you will need to buy the Media Pack upgrade.
Friday, 04 May 2012 13:12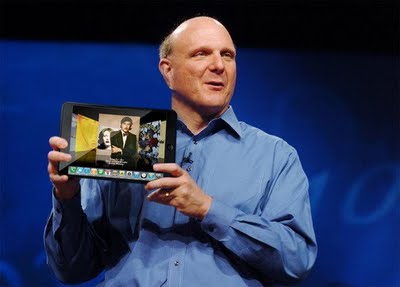 After our initial story of Microsoft's idea to remove DVD playback and Media Center support from core installations of Windows 8 (you can still get it with an upgrade purchase) we find out a bit of news that simply makes no sense in light of what we are hearing about its crippled media playback functions. It appears that Microsoft is going to lean on Dolby Laboratories for enhanced audio in Windows 8.