Displaying items by tag: Facecom
Monday, 09 July 2012 08:59
When Facebook purchased Instagram there was more than a little talk that the move was simply to lock out the competition and prevent someone like Microsoft or Google from getting their hands on the technology behind it. This appeared to be supported as Facebook then went out and released their own camera app that mimicked the features of Instagram. Now Facebook is at it again, this time with Face.com the facial recognition company that Facebook just picked up.
Monday, 18 June 2012 16:35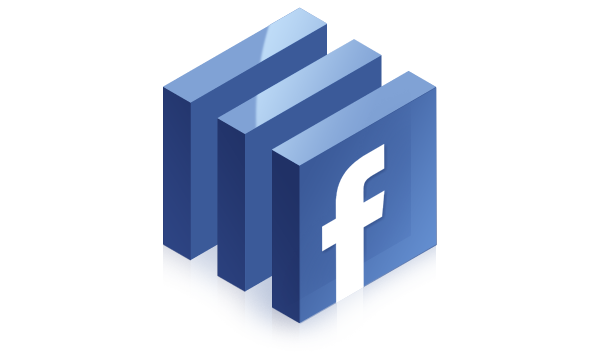 Facebook has finally bought facial recognition company Face.com. For those of you that do not know Face.com are the people behind the facial recognition API in Facebook and their Apps for both iOS and Android. This technology (that is also used in a few other apps) has brought about a wave of privacy concerns (as is tagging of any kind really). It is known that Face.com stores face information in a database and is capable up dating facial information as more pictures of an individual are tagged. This can be used to create a very accurate likeness model of someone regardless of what they do to change or conceal their appearance (with the exception of radical plastic surgery or prosthetics).