Displaying items by tag: FRAND
Thursday, 26 July 2012 13:43
Time Apple news for July 26th 2012. Today we have Apple's "we should not have to pay" defense, a new worm in the iTunes store, and new Malware that has popped up for OSX users. These three things have loads of laughs and some interesting twists which we think you will enjoy. So up on deck first we will take a look at Apple's we should not have to pay defense which they are presenting in one of the patent cases they have going with Samsung.
Tuesday, 27 December 2011 18:44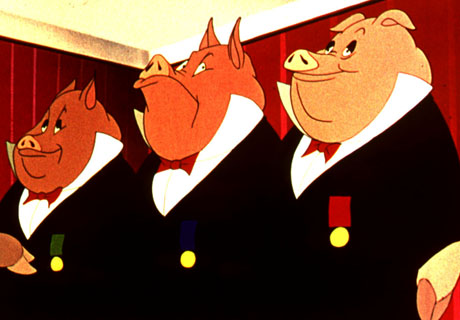 Over the course of the next few weeks you will read dozens of articles on the web and in print talking about the top technology and how this or that product shaped the market. However, no matter how impressive the technology was there was one thing that shaped the world of consumer electronics more than anything else. The lawsuit; it is a simple and unfortunate fact that patent and copyright lawsuits had a bigger impact on the consumer electronic market than any 5 products put together.