Displaying items by tag: Galaxy S II
Tuesday, 15 January 2013 09:38
Samsung is reporting new successes with their Galaxy S line of smartphones. According to Samsung's official data, they have sold a total of 100 million Galaxy S smartphones worldwide. Remember that Note and Note 2 are not part of the Galaxy S series.
Wednesday, 16 May 2012 08:23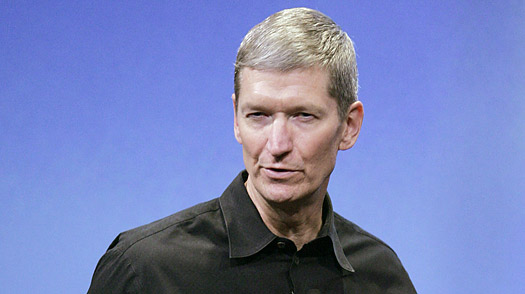 Now one thing I do love is irony. Call it a little dark pleasure of mine. I do enjoy it when a larger company (one that might be a tab abusive) finds themselves following when they claim to be leading. I also enjoy it when these same companies (no matter who they are) find themselves caught with their hands in the cookie jar. Unfortunately I am talking about Apple again. This time from a purely speculative point though.