Displaying items by tag: Game Development
Tuesday, 27 November 2012 20:47
Ubisoft's boss Yves Guillemot believes that the current generation of consoles has reached the end of their lives and that the market urgently needs new hardware. He said this in an interview with the Polygon. He feels that the current generation of consoles has simply been here for too long and it is about time that the market receives the next generation of the consoles.
Saturday, 21 April 2012 12:12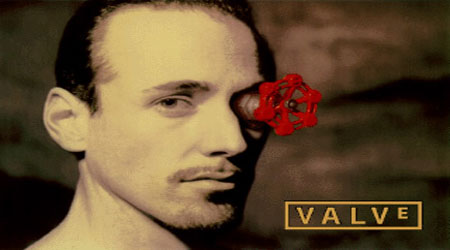 After hearing a few rumors that Apple and Valve were going to collaborate on a new enhanced reality gaming product Valve's CEO Gabe Newell has set the record straight saying "No one here was meeting with Tim Cook or with anybody at Apple that day." As part of a recent Pod Cast interview with the site Seven Day Cooldown. This news will probably crush both Apple and (some)gaming fans who might have been hoping for some extraordinary to come from these two companies.