Displaying items by tag: Green
Tuesday, 10 July 2012 14:13
With some of Apple's latest products it seems as if they have built in some obsolescence into them or just made the cost of repair too high for most consumers and repair shops. They have done this in a number of ways including gluing the batteries to the cases, gluing the glass to the displays (and then gluing them to the case!) and more. This heavy shift towards disposable products (meaning that people are more likely to throw them out than try to get them fixed) has been noted by sites like iFixIt who recently called the Mac Book Pro Retina one of the least repairable laptops they have ever worked with.
Monday, 05 March 2012 11:21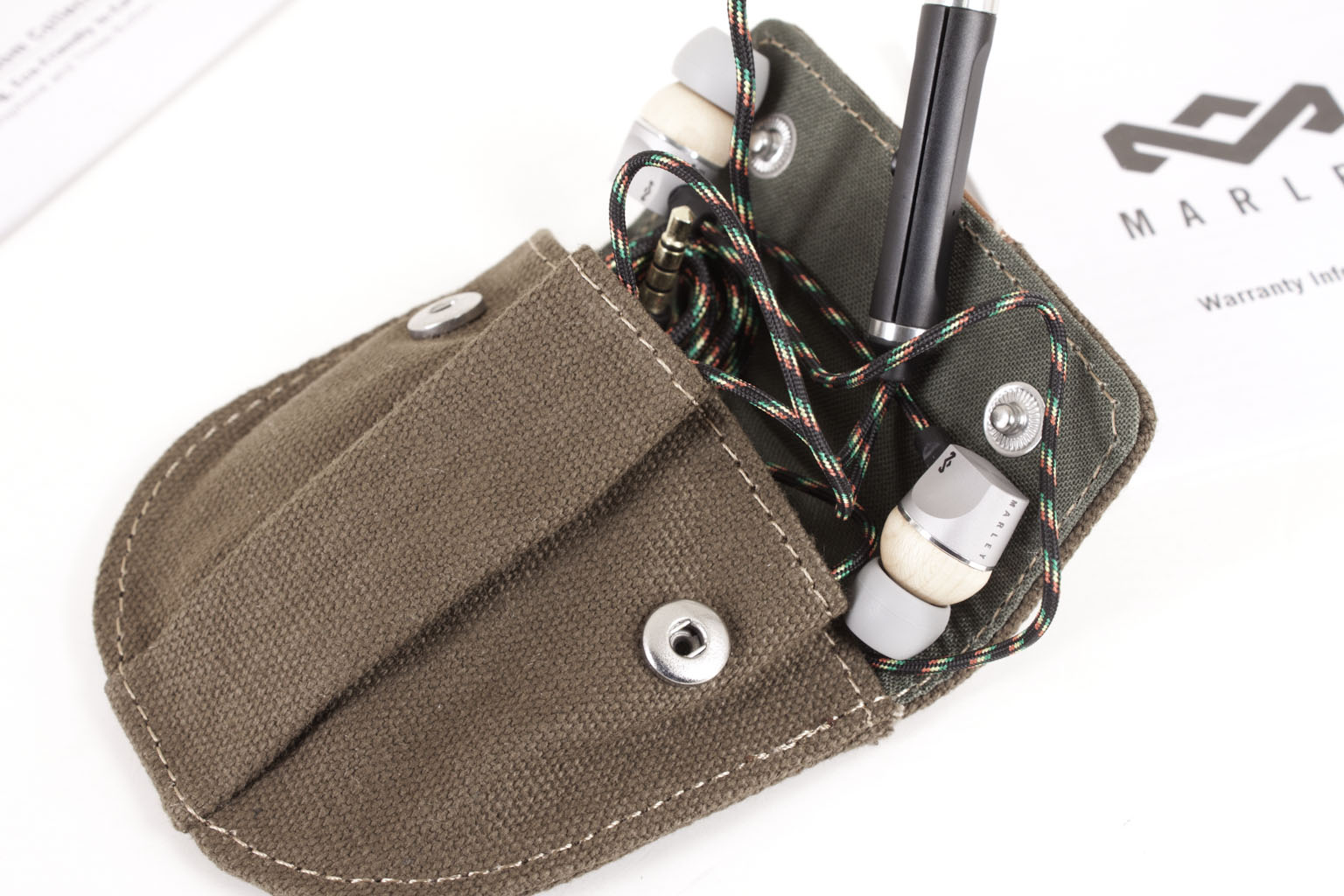 After being impressed with the House of Marley's Redemption Song On-Ear headphones we have now spent some time with their Zion In-Ear head phones. These follow in the same style as the Redemption Song headphones and are made of recycled or renewable materials. They also follow in the trend of being tuned for high quality sound and are designed for use with Apple's lineup of products (iPad, iPod, iPhone) but will work with just about any media player or smart phone (with a few exceptions). With a price tag of $99.99 we are hoping that these headphones give us the same level of performance that we saw with the Redemption Song. Follow the bouncing ball and sing along as we tell your just how well they perform.