Displaying items by tag: H55
Tuesday, 13 July 2010 21:55
Here we have our first official unboxing. This is one of those things that can have a dual purpose. On the one hand they let everyone know what we have, and what is going on our test bench in short order. These also allow us to take the time to talk in depth about the bundle, packaging, and features of the products we get in the lab. Our first official unboxing comes in the form of the GIGABYTE H55H-USB3.
Friday, 09 July 2010 16:33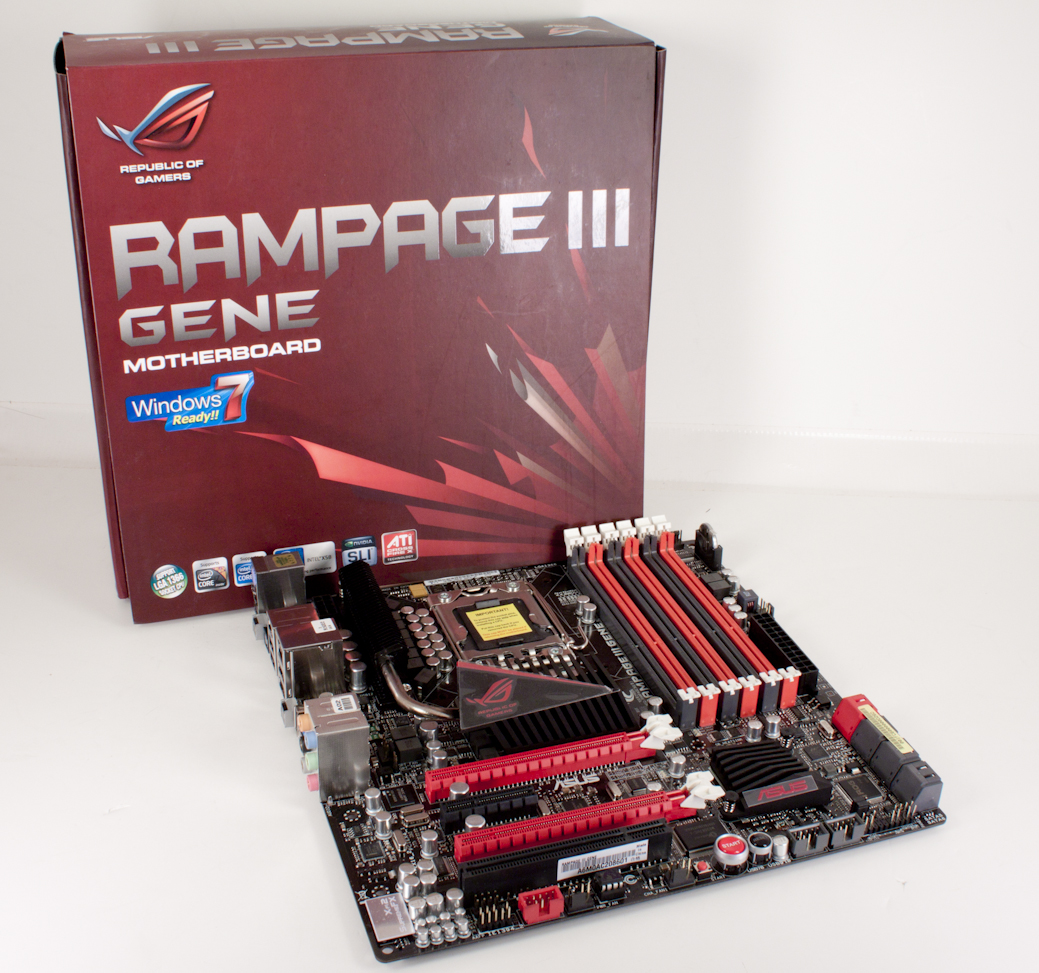 Ah it is always nice when the FedEX, UPS or DHL truck stops in front of the house. They bring the gear that keeps me busy in one of the best jobs for a geek. Today's Delivery listing will also include the toys that were dropped off yesterday by another FedEx truck and a UPS truck in the afternoon. So let's kick it off with the first delivery.