Displaying items by tag: HAF X
Tuesday, 24 April 2012 11:34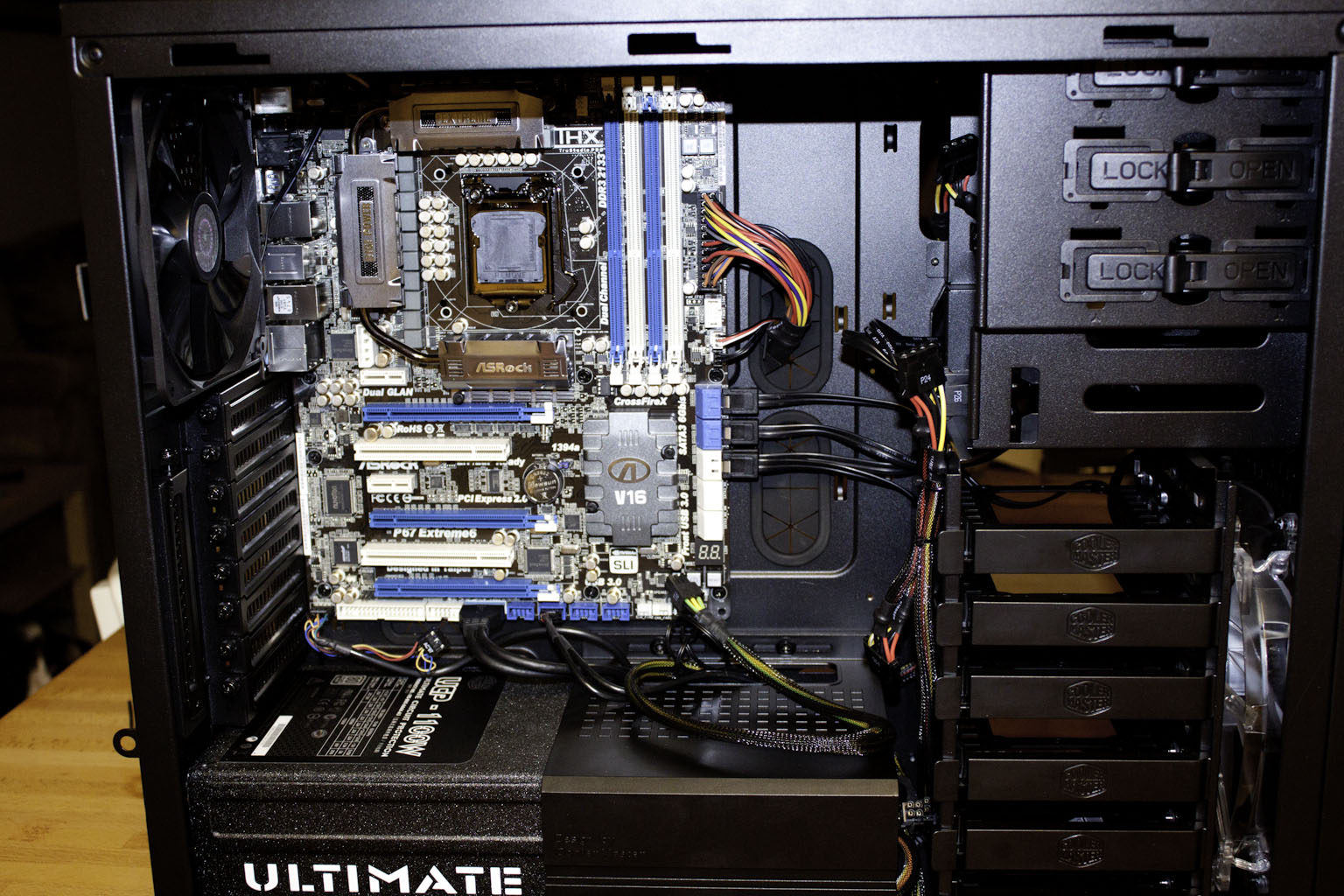 Cooler Master is celebrating 20 years of life (we got to celebrate with them at CES 2012), but it has only been in the last five or so that we have really watched them take off. With the launch of the HAF line and their push into the enthusiast level of hardware (and the CM Storm line) Cooler Master has simply bloomed. Over the years we have tested many products from Cooler Master and still have more to go through. Today we are finally able to show you their newest edition to the HAF line up; the HAF XM. The HAF XM is a mid-tower case that has plenty of room for your three-way SLI or Crossfire plus all of the hard drives you could want. You get all of this for around $130 so let's take a look and see if the HAF XM is worth the price of admission.
Thursday, 08 July 2010 21:36



Summer is upon us and many things become scarce during this season. Among them are rain, clothes, and school days. Fortunately new products are not in short supply at Cooler Master. We are always hard at work bringing you thrilling new ways to show off to friends. So in the spirit of summer fun we have brought you a quick and easy way to score some amazing swag. Products such as our tank inspired HAF X, the exceptionally efficient Silent Pro Gold power supply, the powerful V6 GT CPU cooler, and even mystery prizes sponsored by Patriot Memory.