Displaying items by tag: High Performance Computing
Sunday, 26 May 2013 20:44
OCZ has introduced a Vertex 450 line of SSDs, which will be available in capacities of 128, 256 and 512 GB. According to the company, Vertex 450 should offer quality, performance and reliability close to Vector series, but at a slightly lower price.
Wednesday, 25 April 2012 10:34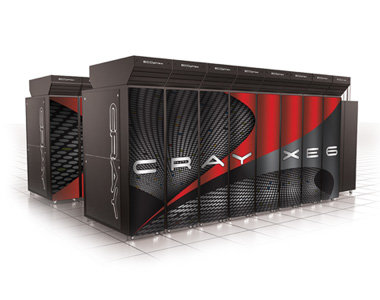 AMD may have hit something of a snag in their HPC department. It seems that Intel has bought out Cray's interconnect business. Now if you are wondering how that affects AMD then it might interest you to know that Cray (a maker of super computers) has had a fondness for AMD since the introduction of the Opteron. Now with Intel grabbing up the Interconnect side of the house (and 74 Cray engineers) things could change quickly.