Displaying items by tag: Intel LAN
Friday, 27 April 2012 13:23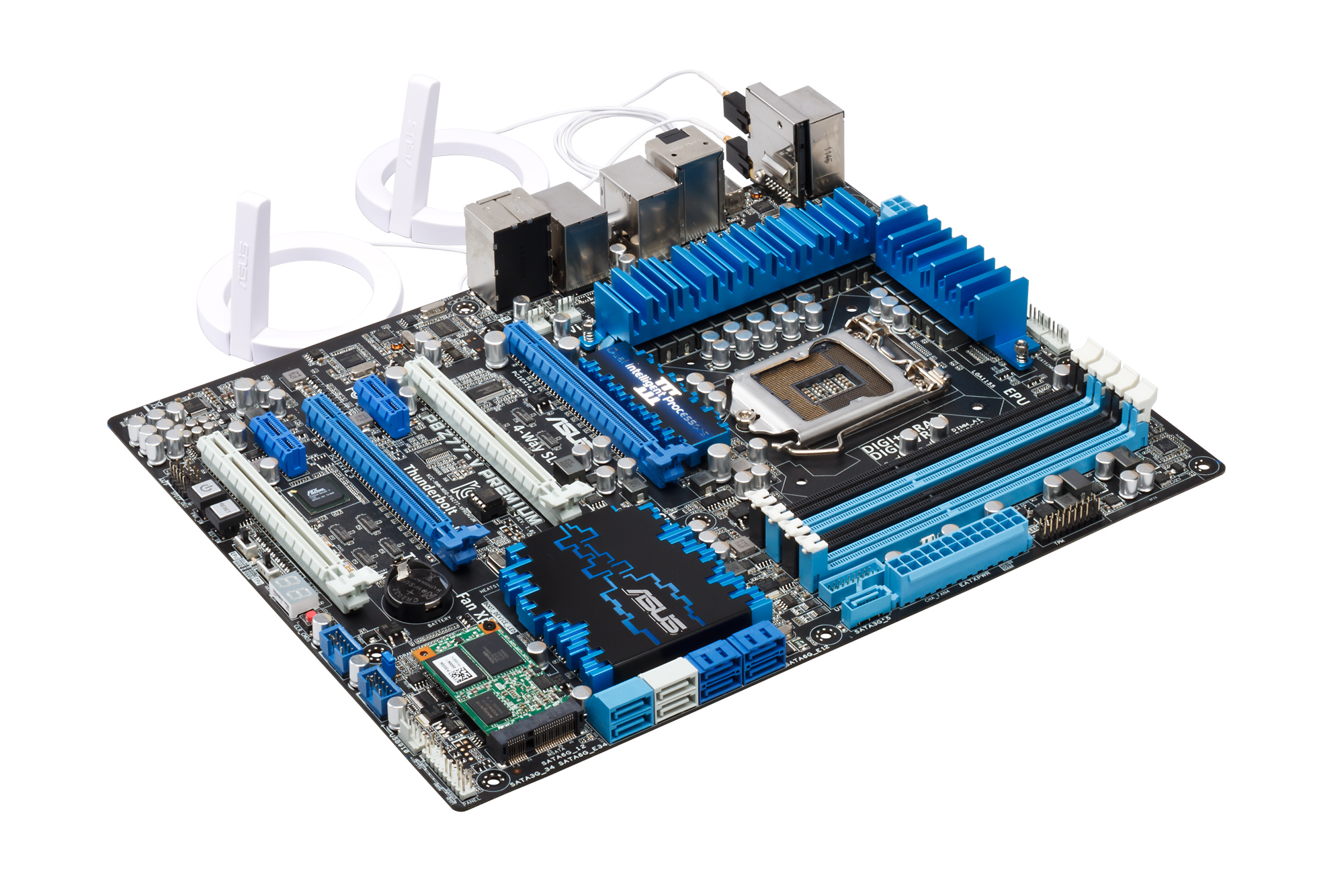 Asus has a new Z77 motherboard hitting the market soon and we have pictures. The new board which will be called the P8Z77-V Premium will feature some nice additions to the feature set that is already on the packed P8Z77-V Deluxe (which we have in the lab). Some of the more interesting features that will be packed in are listed below (along with all of those pictures we talked about).
Thursday, 14 July 2011 21:06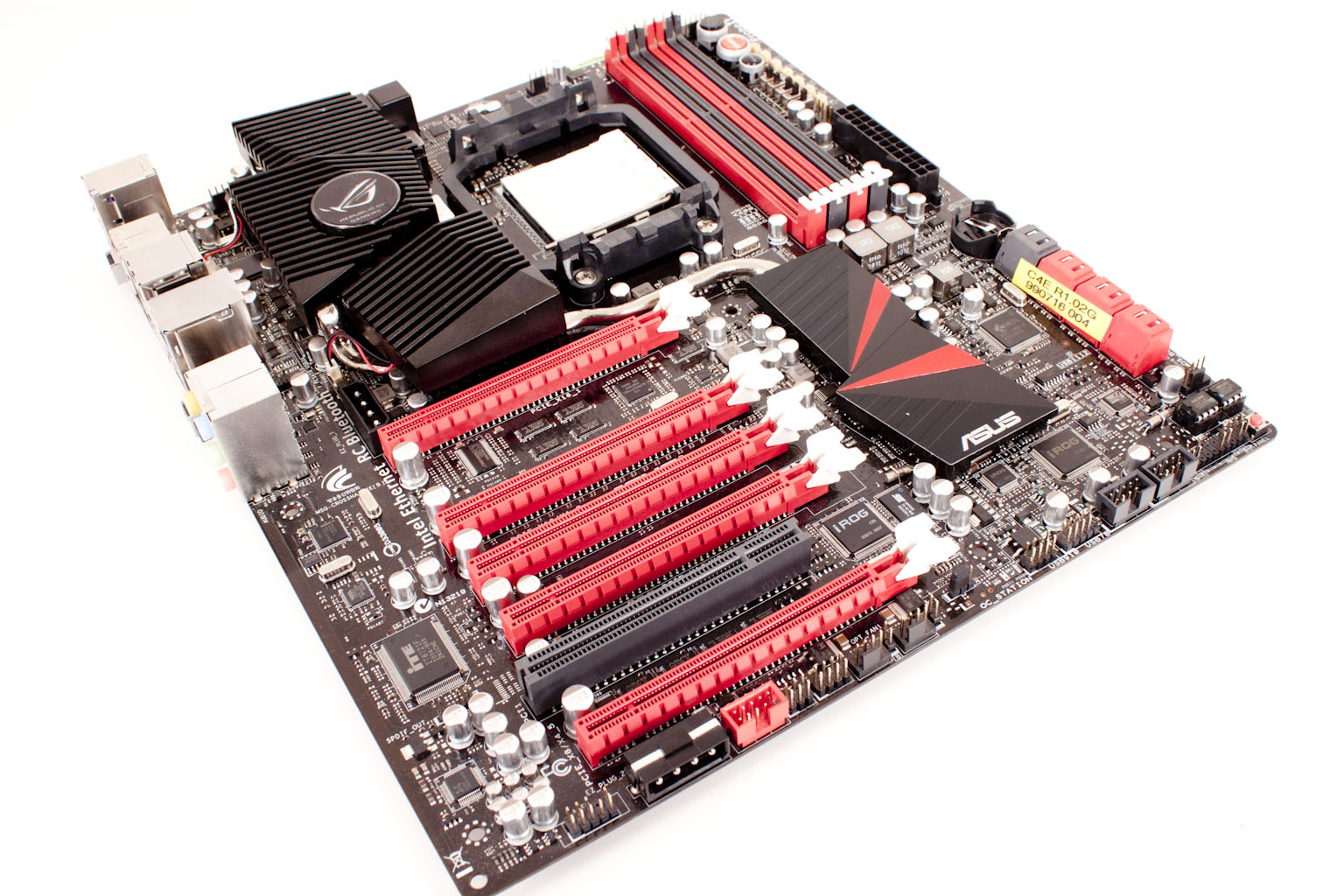 When you hear the term Crosshair several things come to mind. The first is probably the two lines that intersect inside the optics on a targeting scope (which were originally real hairs). The next could be the options in most of your first person shooter games. If you are an AMD enthusiast you might think of Asus' Crosshair line of motherboards for AMD CPUs. It is this last one that we are going to dive into and talk to you about today. The Crosshair line is fittingly named, as it relates to accuracy, and performance. Asus has worked hard to make sure these boards represent the highest level of performance for AMD CPUs. Although not the most current available we are taking a look at the Hydralogix enabled Crosshair IV Extreme. This is a $299 890FX based board with Lucid's Hydralogix multi-GPU technology hanging out on the board. We are going to look at its design and features today and will follow this up some single GPU performance testing shortly.