Displaying items by tag: KillerNIC
Monday, 12 December 2011 00:01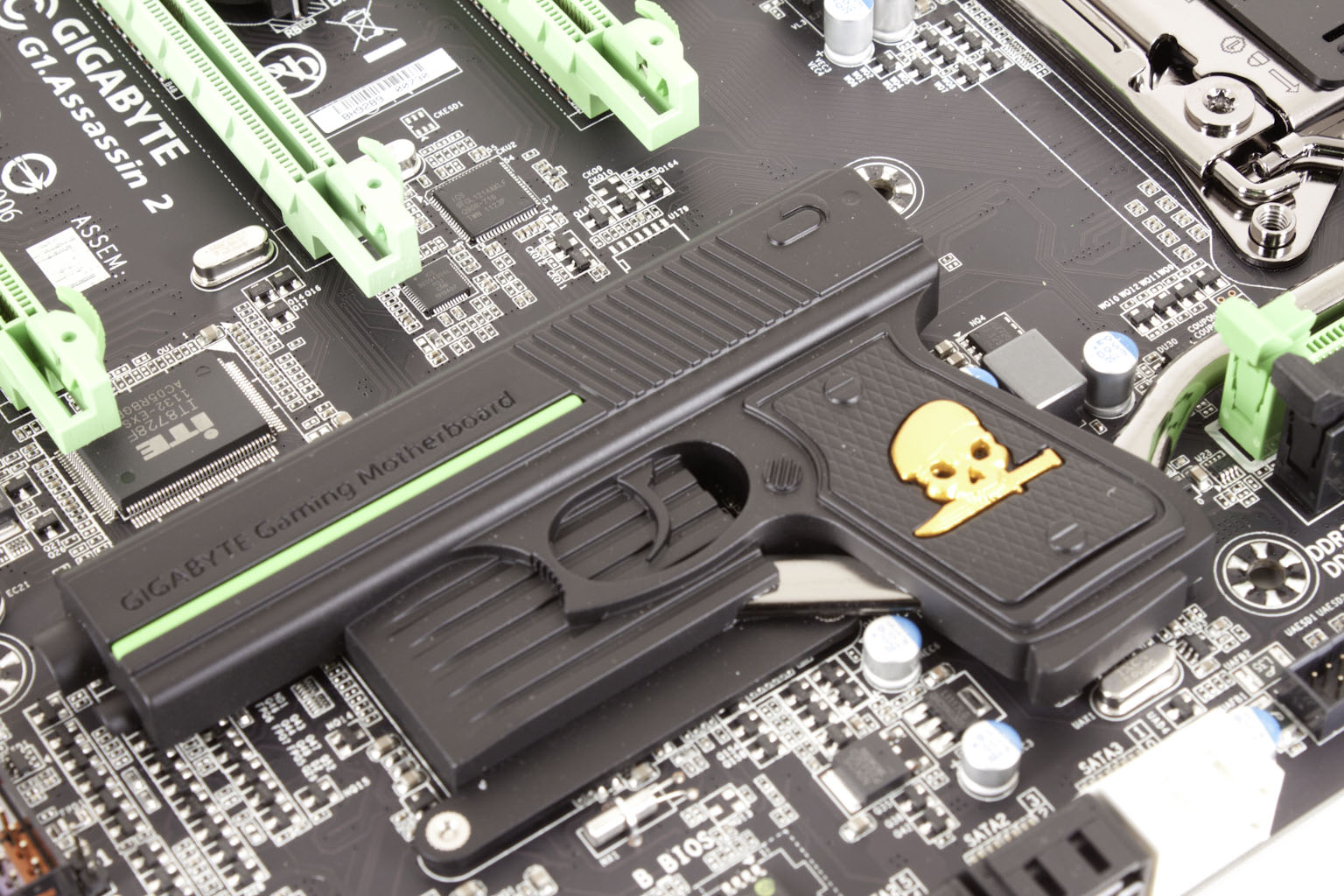 We have now had the G1.Assassin2 up on the test bench for a little over a week now and are ready to talk about our experience with it. The G1.Assassin2 is Gigabyte's current top of the line x79 motherboard and follows in the same trend as the other boards in the G1 line up. This means that you get the military theme, the built in audio card, and of course the KillerNIC E2100 NPU. However, there are also things that had us concerned about how the G1.Assassin2 might handle certain types of work. So let's get started and see if all of the new features (like the 3D BIOS and 3D Power) work and if the concerns that we talked about in the design and feature review are valid or not.
Sunday, 11 September 2011 13:39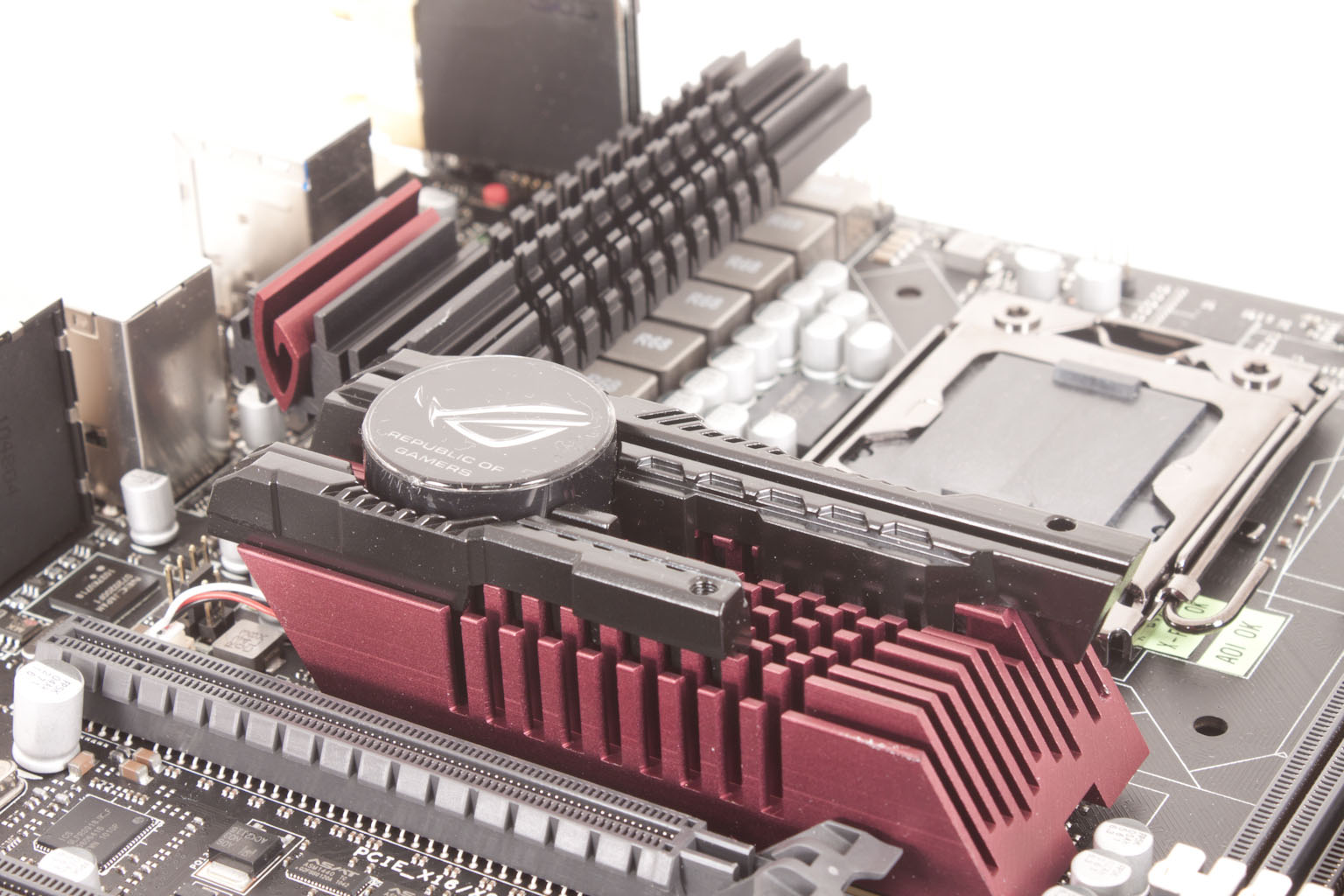 Quite a while ago we talked to you about the virtues of the Asus Rampage III Black. This board can best be described as The Flagship of the Flagship Rampage III line. It has everything, wireless, Bluetooth, Overclocking, Tri-SLI and Crossfire-X. The design is sleek and sexy with plenty of options for overclocking, gaming, audiophiles and more beside. It is one of those boards that people are just going to want. Well now that we have had a chance to play with this board we are going to let you know about how it performs. So let's sit back and enjoy the ride as we test the Asus Rampage III Black.