Displaying items by tag: Law
Tuesday, 02 October 2012 05:21
Gottfrid Svartholm was arrested last month in Cambodia, transferred to Sweden, and kept in jail ever since. There was a lot of speculation as to why was he arrested and when he landed in Sweden the authorities stated it was because of his involvement in hacking IT company Logica and stealing around 9,000 tax numbers. He wasn't officially charged in the Logica case so by Law he should have been kept in prison for just a few days. After that period has passed the Prosecutor Henry Olin extended this term for two more weeks, and last Friday he's done it again.
Thursday, 24 May 2012 12:31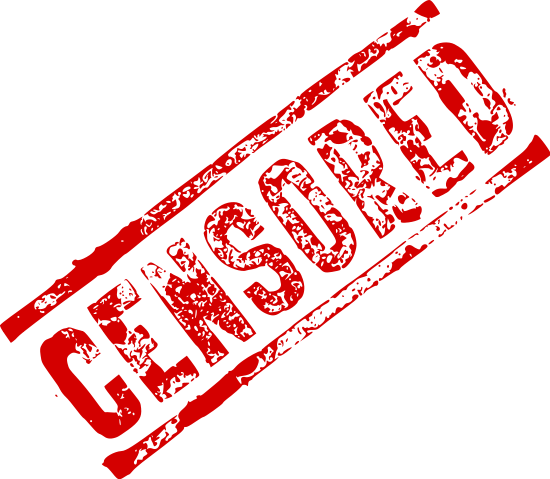 It looks like another censorship is about to sail on the waters of the internet. This time the legislation comes from the State of New York (you know the same state that is still wasting money prosecuting OWS protesters). The State of New York has tried to force Twitter to give up information, attempted to force blogs to give up IP addresses of posters and now, under the guise of cyber bullying, they want websites to police anonymous posts.