Tuesday, 08 July 2014 16:19
In the mid-late 1990s the computer world was rocked by a new plague that spread very quickly through most Windows PCs that were running any form of Microsoft Office. This was the Macro virus and there were plenty of examples of these nasty little bits of Microsoft enabled code were written in a form of Visual Basic called VBA (Visual Basic for Applications). Think of VBA as a stripped down version of the more powerful programing languages.
Tuesday, 21 February 2012 10:37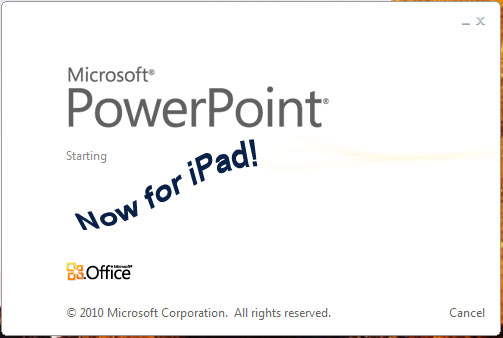 When the iPad and indeed most tablets started to make an impact on the market there was one item that we talked about that was seriously overlooked and indeed is one of the things that is still lacking on in the ARM based tablet world. This is a productivity suite that is compatible with Microsoft's Office (the unrecognized standard in productivity suites). Now some of you will argue about Open Office, Polaris office and the Apple fans will talk about Apple's suite of products for the iPad (Pages, Numbers and Keynote which are currently the best out there). The problem is that no matter how much you dislike Microsoft it is a simple fact that it is the most commonly used office productivity suite out there.