Displaying items by tag: Mobile Technology
Tuesday, 11 December 2012 23:46
STMicroelectronics intends to get out of a joint company with Ericsson to manufacture mobile chip due to loses they have in this project. But analysts warn that STMicroelectronics will not be able to exit easily from the investment that just last year operated with a loss of $841 million, beside that Ericsson probably will not be interested in completely taking over the company.
Monday, 27 February 2012 09:04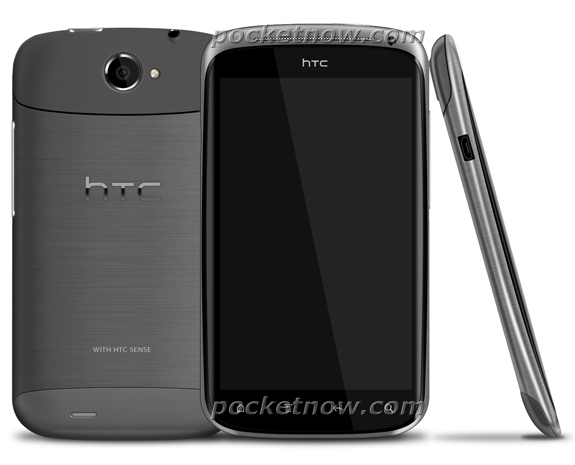 The Mobile World Congress kicked off today in Barcelona Spain. This is one of the yearly events that help to shape the mobile technology world. We have already seen some information slip even before the conference kicked off as companies like HTC tried to get the jump on the competition and rumors popped up about Asus' next generation Transformer.