Displaying items by tag: Mountain Lion
Tuesday, 07 August 2012 12:24
Shortly after the newest version of Apple's OS X operating system, Mountain Lion, became available Apple's support forum became swarmed with angry users complaining about shorter battery life. The claims came in after they upgraded to Mountain Lion. The latest version of OS X was released on July 25th, but it didnt take long before its first flaws came to the surface. Forum thread's about this problem has reached 34,200 views and is around 40 pages long. This would seem to show that the problem is very common. User jpengland96 first reported the issue saying: "I upgraded to mountail Lion and now my battery life is about half of what it was before upgrading. Shouldn't the update improve battery life? Also, what can I do about this?".
Thursday, 01 March 2012 20:31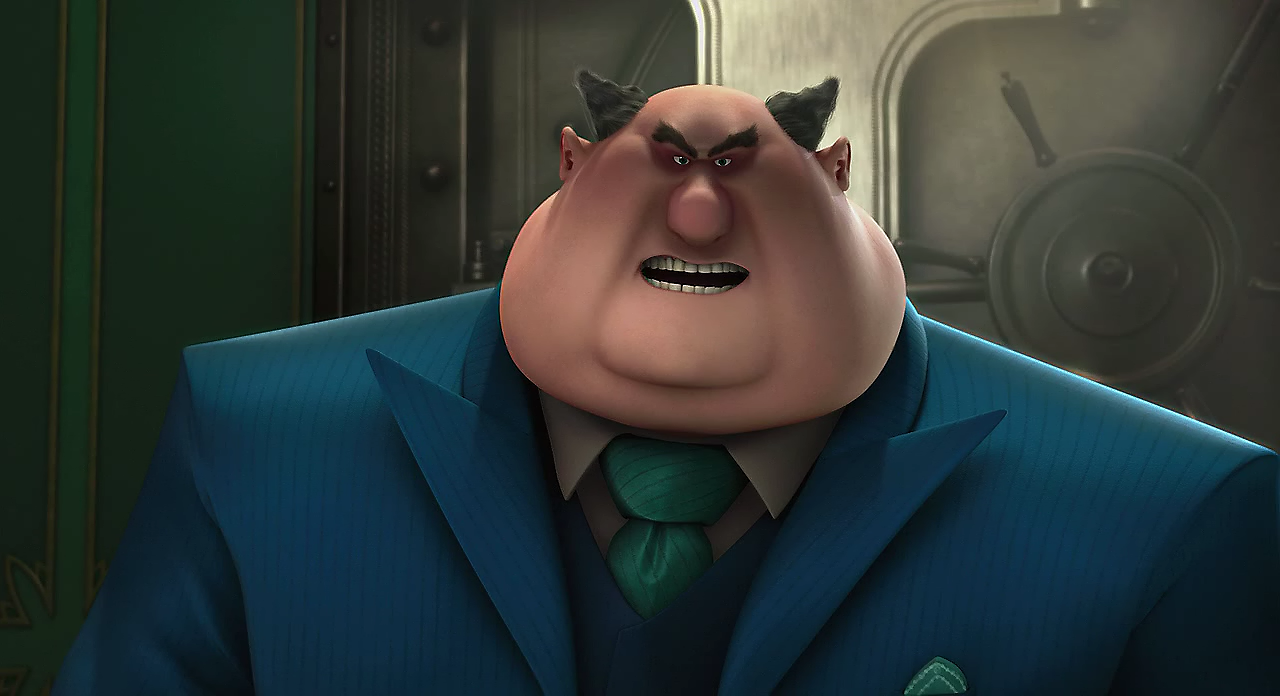 In a recent article I published about Apple being nervous over Windows 8 I made the statement that Apple has never released a developer preview like this before and also that Apple does not do public Betas. Both of these statements were read incorrectly and the flood of comments from Apple fans came in. There were lists of the times that Apple has pushed out Developer Previews as well as a list of the times they have released betas to the public. It has been entertaining, but I think we need some clarification on these two items and also why Apple is nervous about Windows 8.