Displaying items by tag: New iPad
Friday, 23 March 2012 11:43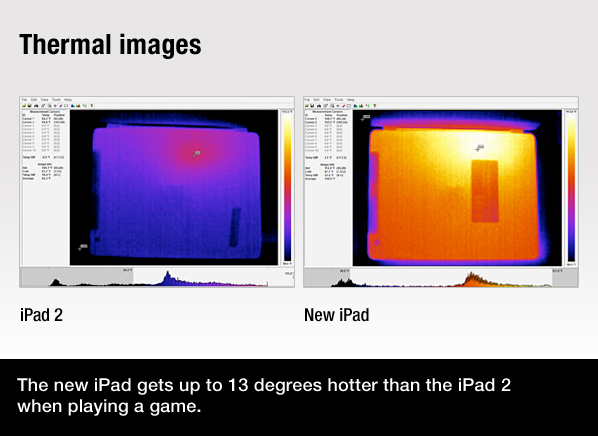 The New iPad is having a VERY rough time for a new Apple product. Even the iPhone 4 with its "antennagate" issue has not gotten as much press for so many problems. The first one that was brought to our attention was the heating issue. This little problem has been vilified and explained away by multiple sites. However, there is no mistaking the fact that under usage the New iPad runs up to 13 degrees hotter than the iPad2. Apple and others have tried to say it is an increase in the number of LEDs that are used for backlighting and that is plausible, but we should also look at the fact that you have a larger battery, beefier charging system, twice the number of GPU cores (4 PowerVR SGX 543s) and also twice the amount of memory under the hood. All of this adds up in a way that the Apple engineers appear to have missed. But the heat issue is not the only problem that has been brought up this week alone.
Friday, 09 March 2012 11:16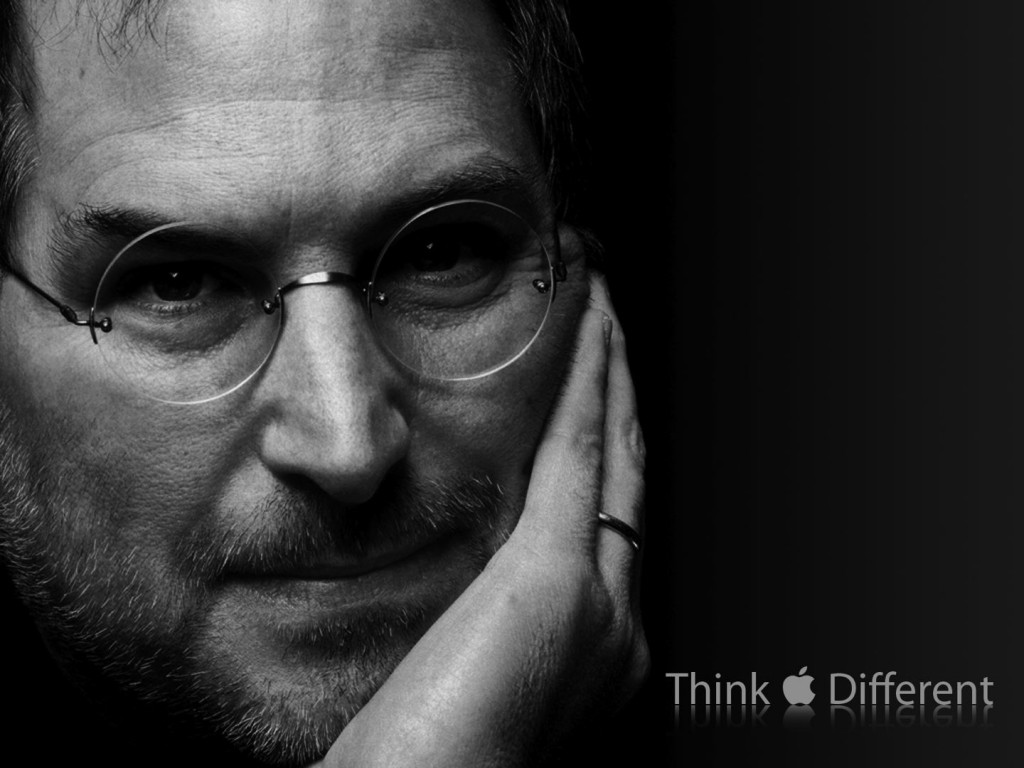 Momentum is an amazing thing. When an object or company has it, it can seem like nothing can slow it down and indeed is can be hard to stop something that has built up momentum. For example, Apple has had a massive movement behind their company and products their momentum had built up over years of careful marketing and catchy products. To many analysts it seemed like nothing could stop Apple. However; when you are driving along passing cars with ease and you suddenly shift from fifth into third you will quickly find out how much of a bad day you are going to have and how easy it is to lose that momentum.