Displaying items by tag: Note
Saturday, 01 September 2012 19:17
Razer released their "Blade" gaming laptop this year and the first version of it was amazing, although it did have a few kinks in the overall gaming experience. According to Razer they revolutionized the mobile gaming industry with the original Blade and is now setting out to do it all again. But what exactly separates the Blade from other laptops that are on the market?
Monday, 18 June 2012 15:23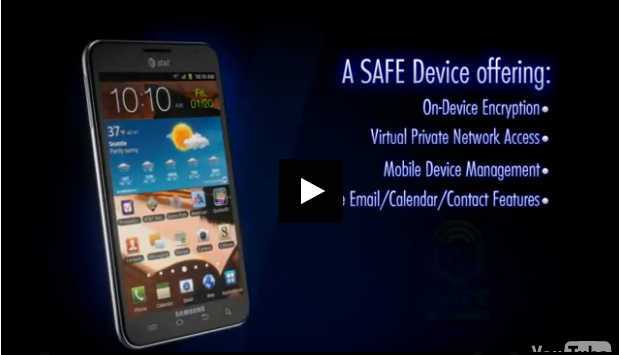 The tablet and smartphone market is exploding there is no doubt about that. Although Apple was the first to market with a widely accepted consumer product in the iPad they were not the first and are certainly not going to the be last with a device. The same goes for the smart phone where other companies had the idea of a smart phone long before Apple brought the iPhone out on stage. Still we will not argue that Apple did help pave the way for the boom that is coming.