Displaying items by tag: nVdia
Monday, 21 May 2012 18:46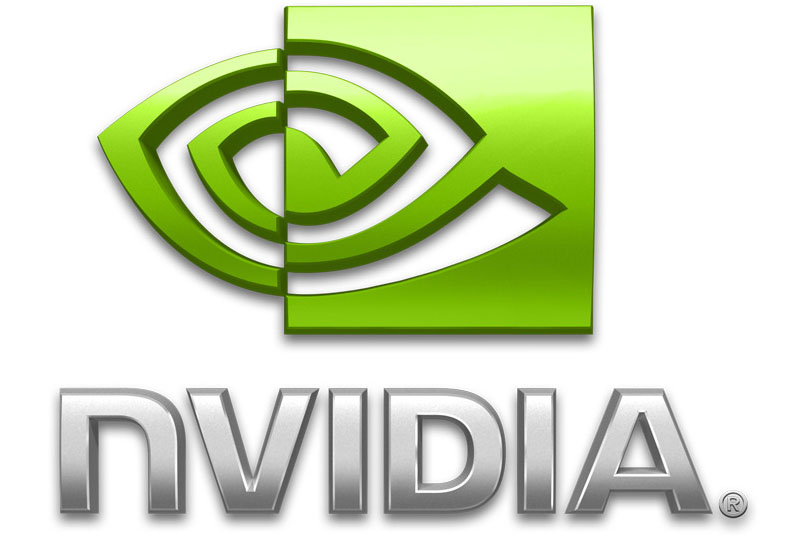 Over the weekend rumors popped up that nVidia was preparing to begin a full recall on all Kepler based products. The rumor cited a leak from TSMC stating that Kepler "chips may be suffering from serious performance degradation over long periods of heavy load". This sounds almost exactly like what came out of "sources" at TSMC during the "bumpgate" issue that happened when the solder bumps in certain GPUs were failing due to degradation over multiple heat cycles. However, does this rumor have any truth to it? Or are we seeing a return to the days of Guerilla marketing like we did in the early 2000s.
Tuesday, 29 November 2011 06:44
The Internet is all a buzz with the news that AMD is now releasing memory that has the AMD brand on it (it is rumored that Patriot is actually making the RAM). Many seem to be surprised by this new product release, although we are not exactly sure why. When we first saw the press release on this it really did not seem like news at all. AMD branding memory is nothing new and is something we have seen them do in response to other companies RAM certifications in the past.