Displaying items by tag: ODM
Wednesday, 15 August 2012 11:47
Hewlett-Packard has closed out their invitations for bidding (RFQ) for 2013 notebook orders with Quanta Computer gabbing 50% of the builds . HP and Quanta made a deal for an estimated shipment volume of 20 million units making it 50% of the orders. Last year they finished with 40% of the total orders going to Quanta. This way the company wants to stay competative to it's huge rival Compal Electronics.
Sunday, 19 February 2012 10:56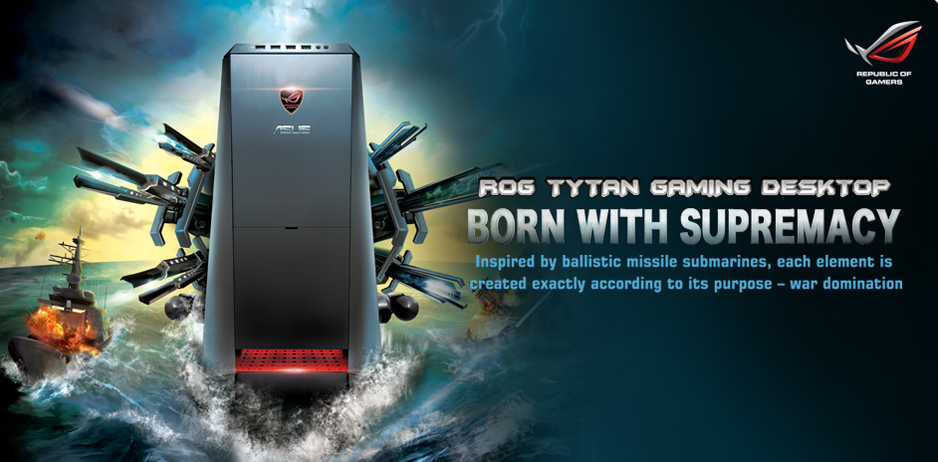 Every now and then we like to step back and take a look at the component industry. It has not been that long ago when the number of individual component makers began to dwindle. We have already watched as ABIT, SOYO DFI, FIC, and other motherboard manufacturers have disappeared. These were once great companies and flourished in the heyday of the DIY market (the Super Socket 7, Slot A and 1, Socket A etc.). Now the market is collapsing and we see companies that once only directly sold the pieces and parts for our computers starting to assemble them for us as well. Although the three major players in the motherboard/GPU market all have presence in Europe and Asia only one has truly penetrated the North American market and stands poised to make an even bigger impact there; this is Asus.