Displaying items by tag: Outlook
Friday, 09 August 2013 16:14
After nVidia launched their own gaming product (SHIELD) rumors that nVidia will be making their own branded tablet started popping up. Most of these were centered on some very interesting improvements in the graphical power of their SoCs. For more than a few years the industry wondered why nVidia was not the hands down leader in the tablet graphics market. There was no direct competition from AMD and most of the other companies in the game did not have the same level of experience that nVidia had. Somehow their products, though good, were not the game leaders that nVidia and others felt they should be. Of course all of that is changing as nVidia showed us with Project Logon.
Sunday, 07 April 2013 21:20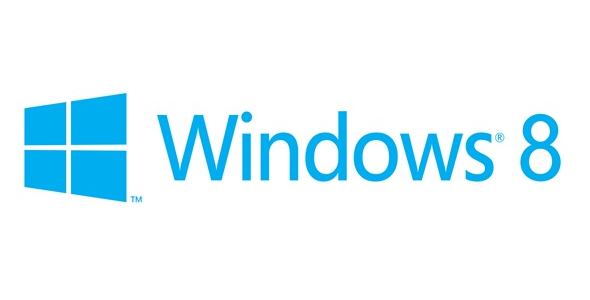 Is Microsoft starting to change Windows 8 and RT? Back when Windows 8 was being broken out into the three main categories ("Home", Pro and RT) we noticed that Microsoft was making some rather unusual moves and changes to the way that Windows worked. One of the first ones we noticed is that with Windows 8 you no longer get the Media Center component like you used to. This feature is only available for purchase if you have Windows 8 Pro or if you want to buy the Windows 8 Pro Pack (if you have the basic edition). This is odd in that most people that would want Windows 8 Pro are probably not interested in having Media Center. Sill Microsoft wants you to have the "pro" version of Windows 8 before you can have that feature. It is pretty obvious that they are trying to kill of that little feature and replace it with their Xbox Live Services. With Windows RT Microsoft pushed this as a great productivity device because it comes with a stripped down version of Office 2013. Unfortunately Microsoft messed this one up too as we found out very soon after they announced the full details on Windows RT.