Displaying items by tag: Path
Wednesday, 01 May 2013 09:19
Remember Path? You know them, the social community that was accused of abusing access to their members' mobile address books? Well they are at it again. The problem popped up not that long after they got into trouble for collecting information illegally including personal information about minors. They were reprimanded and fined $800,000 (which to a large business is still not that much). You would think they would have learned their lesson about this. Sadly it still seems to be an issue and Path argues that it this is all about maintaining the user experience.
Wednesday, 15 February 2012 15:58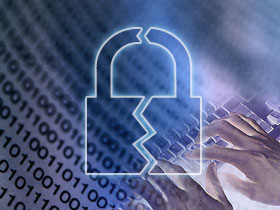 A couple of weeks ago there was an uproar over the data collection practices of the iPhone social networking app Path. This app was intended to allow users to have a more intimate social networking experience. Well like an intimate partner they appear to have been going through some of their users personal information. In fact Path was requesting and uploading users contacts lists; including phone numbers, email addresses, physical addresses, and anything else that was attached to the contact in question (there is a lot you can put in a contact entry).