Displaying items by tag: PCIe
Monday, 17 June 2013 21:22
Samsung has begun mass producing of the XP941 line of SSDs, the first PCI Express SSD solution for ultrabooks. XP941 SSDs come in M.2 format and offer superior performance for Ultrabook and other thin notebooks.
Thursday, 01 December 2011 07:08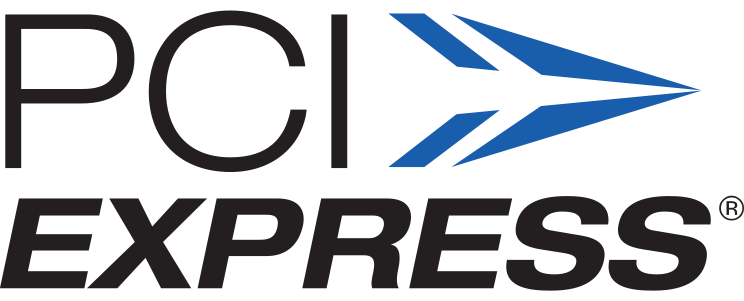 With PCIe 3.0 just coming on to the scene the PCI special interest group (PCI-SIG) just announced that they are planning on releasing PCIe 4.0 sometime around 2014-2015. Now that is assuming we all survive the Mayan apocalypse, but if we all do then it looks like the interconnects between the devices on our systems will get quite a bit faster. According to the press release, the new specification can move 16 "Gigatransfers" (is that even a word?) per second.