Displaying items by tag: Proview Shenzhen
Tuesday, 24 April 2012 13:19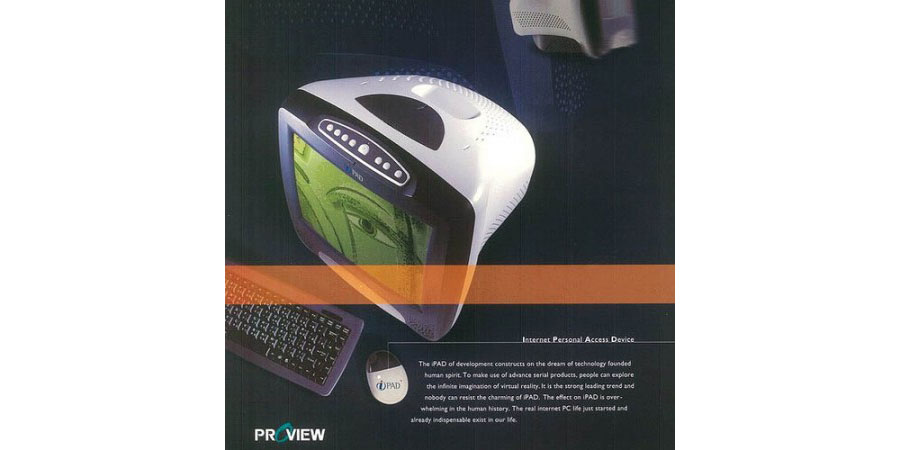 We warned of this happening back when we first read about the fight between Apple and the Shenzhen China base Proview. It seems that a government official in China is stating that they are backing Proview in this case. A senior official in the State Administration for Industry and Commerce (SAIC) stated that the trademark does currently belong to Proview. This comes as a shock to many especially after Tim Cook's visit to China recently where it was thought he was trying to win support for Apple in this case.
Thursday, 16 February 2012 21:52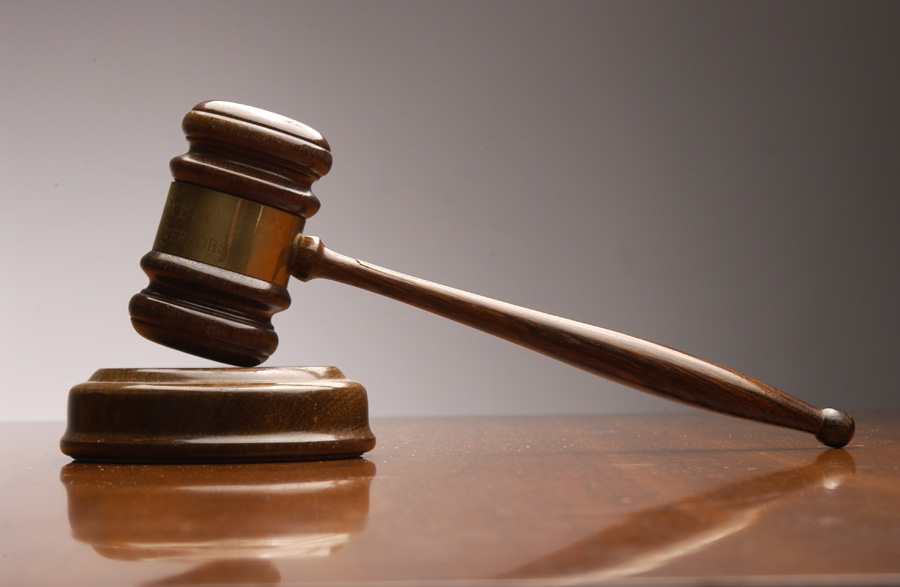 It seems that the press feels that Apple has won the war with Proview in China. There is much crowing about how Apple rightfully owns the trademark for the iPad in all countries including China. There is even a lengthy court document over at "AllThingsD" that covers it. There is, as there always is, a problem though. So many people are concerned with the aggressive tone of the judge that they are missing one very crucial fact.