Displaying items by tag: Red Hat
Tuesday, 26 June 2012 14:40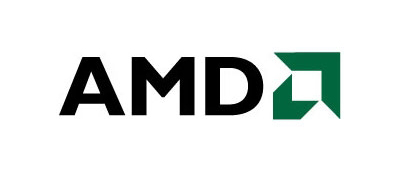 You know, there is a certain irony when a company brags about a product that contains their competitor's hardware. Unfortunately for AMD that is exactly the position they are in right now. AMD recently bought the company Seamicro (for a hand sum) for the purposes of gaming their interconnect technology. Intel picked up Cray's interconnect unit shortly after, but there is talk that their deal pre-existed the AMD one. However, regardless of who bought what first AMD bought the whole company while Intel only picked up a certain division.
Sunday, 17 June 2012 14:01
There is a nice news story going around showing Linus Torvalds giving nVidia the finger over their support (or lack of support) for Linux. After watching the video and reading a few of the articles we have to say this about the whole story…. It is spot on, but it was not always that way. I can remember in the early days of the Opteron and Athlon 64 when nVidia (and AMD) had a pretty healthy Linux driver program.