Displaying items by tag: Reggae
Monday, 30 April 2012 13:46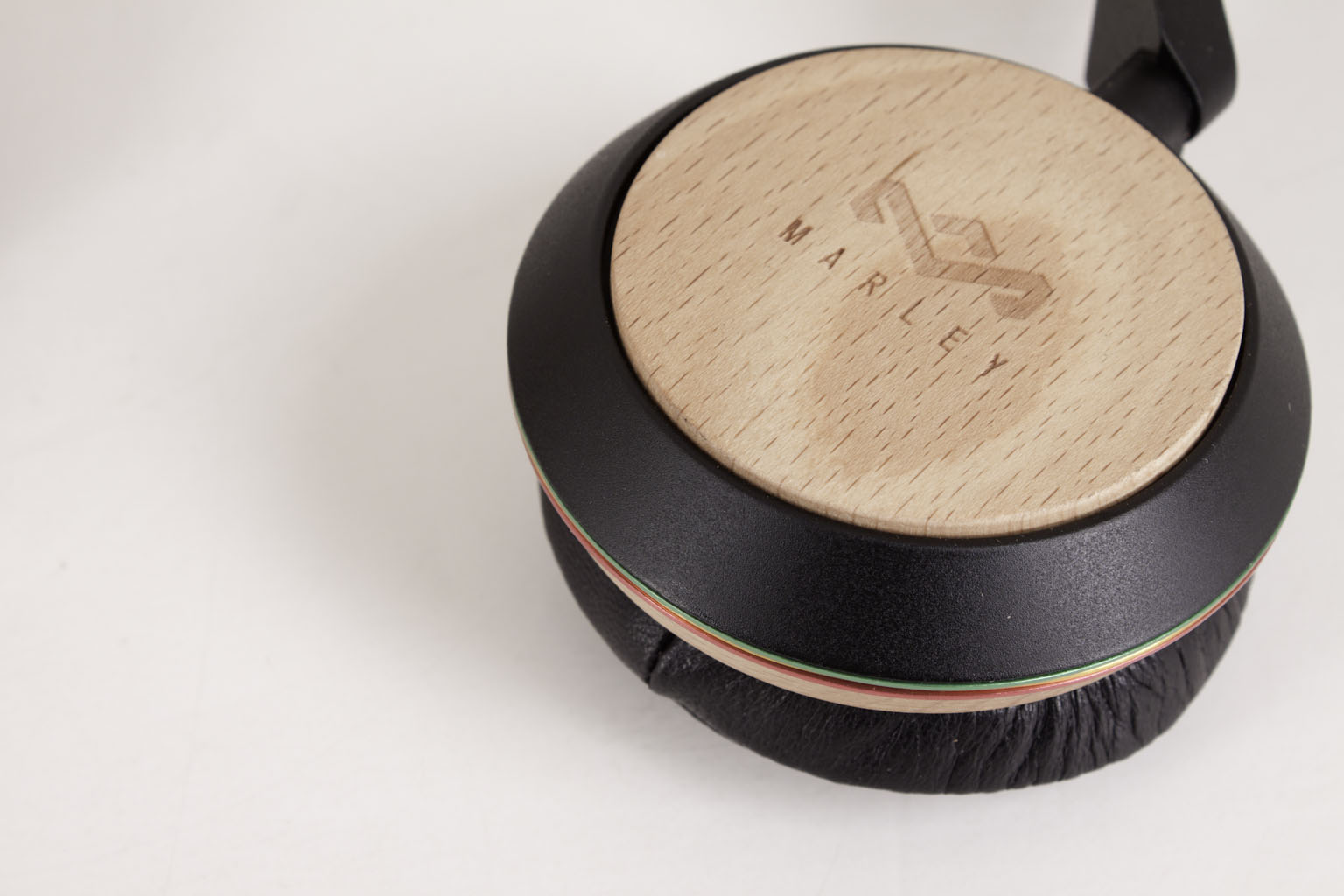 We have had a couple of products from the House of Marley in the lab and in the whole have found them to be excellent offerings for the price that they go for. The Reggae themed headsets combine renewable materials with exceptional tuning and a great sound. So far we have taken a look at the Zion in ear and the Redemption Song on-ear headsets. Today we have another one of the On-ear style headsets in the lab. This time it is the Stir it Up (Harvest). These have the same price point as the Redemption Song $199.99 so let's see if they have the same quality in terms of build and sound.
Thursday, 23 February 2012 13:33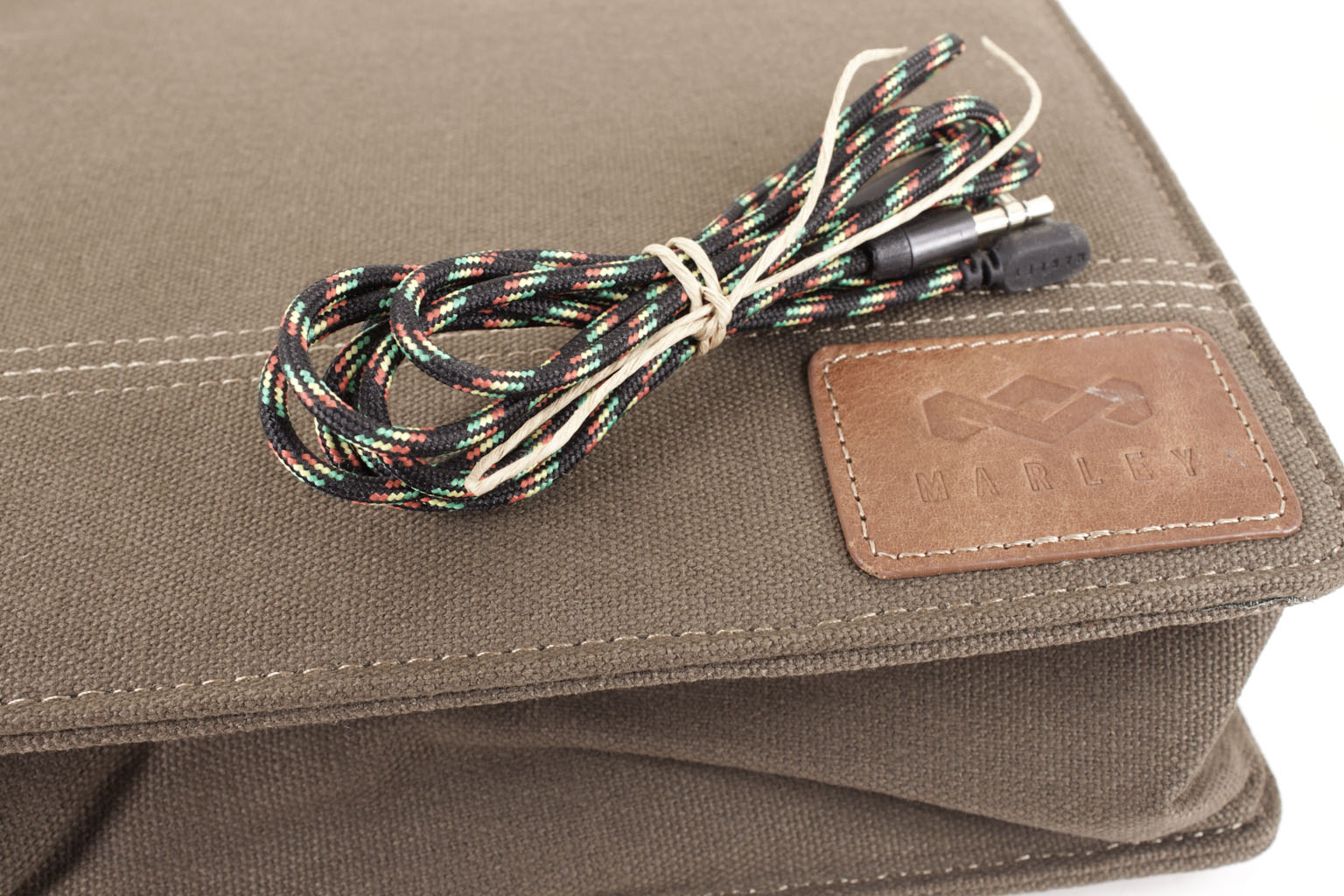 Webster defines the word sound as; "mechanical radiant energy that is transmitted by longitudinal pressure waves in a material medium (as air) and in the objective of causing hearing." In other words, sound is waves of different pressure intended to impact our ears. This is exactly what the House of Marley set out to do when they began their work on a line of headphones. Inspired by the works of the Great Bob Marley and the Reggae sound these products seek to encompass the not only the sound, but the feel of the music you listen to. In addition to audio quality the House of Marley also claims to have very eco-friendly products. They accomplish this by using recycled material and parts they call sustainable. So let's take a look at the House of Marley Redemption Song On-Ear Headphones and see if they can really convey not only the sound or the music we listen to, but the feeling and emotion.