Displaying items by tag: S.T.A.L.K.E.R. COP
Saturday, 24 July 2010 10:05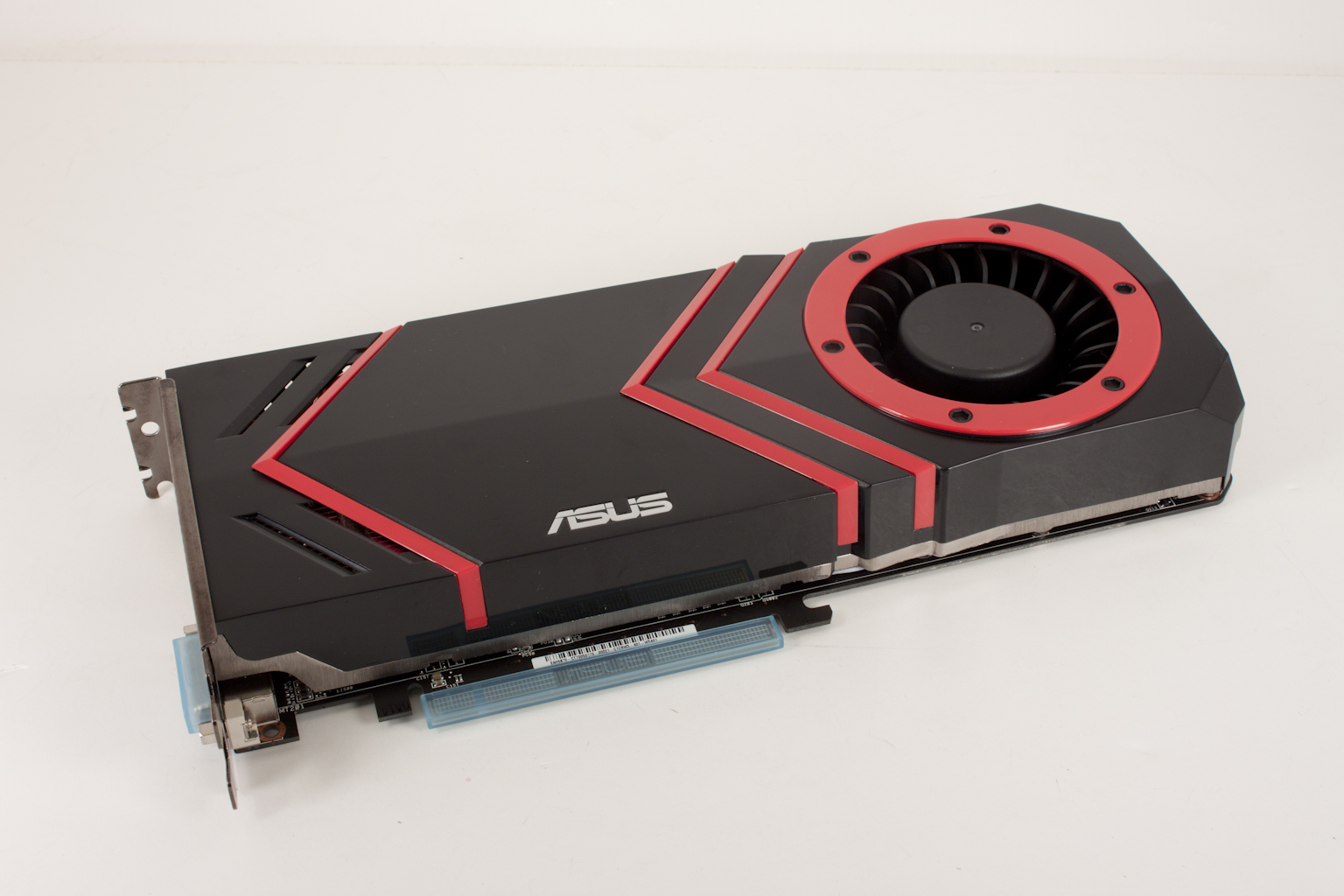 With all the hoopla over the GTX 460 going on we are taking the time to look at a GPU that is not really new, but is still worthy of some headlines. Although the AMD Radeon HD5870 is fast approaching its first birthday it is no surprise that it is still a big seller. But we wondered if it is the reference GPUs that are making the 5870 fly off the shelves or if it is products like the Asus EAH5870 S.T.A.L.K.E.R. Call of Pripyat edition (which we will just call Stalker COP moving forward) This is Asus' V2 HD5870 with a voltage tweak option for great overclocking potential. As you might have guessed the box also contains the Stalker COP game as part of the bundle. So let's try out this bundle and see if it is worth the $500 or so you will shell out for it.
Friday, 09 July 2010 16:33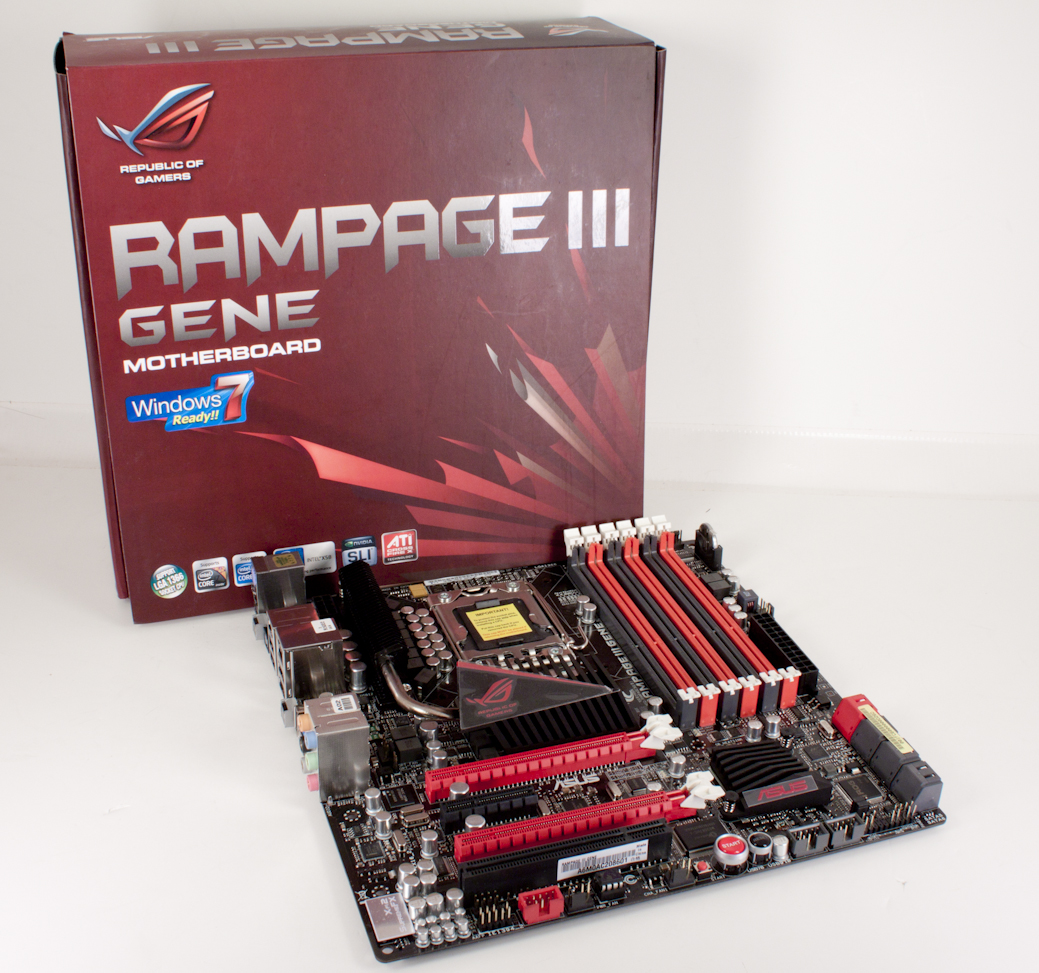 Ah it is always nice when the FedEX, UPS or DHL truck stops in front of the house. They bring the gear that keeps me busy in one of the best jobs for a geek. Today's Delivery listing will also include the toys that were dropped off yesterday by another FedEx truck and a UPS truck in the afternoon. So let's kick it off with the first delivery.