Displaying items by tag: SmartGlass
Monday, 11 June 2012 06:58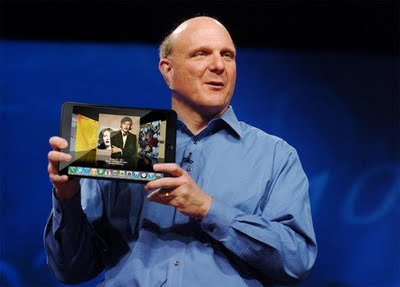 It seems that Microsoft might actually be listening to some of the criticism that has been flowing about their next generation operating systems. A few days ago we reported that Microsoft had made the decision to ship Visual Studio Express 2012 with support for Metro Apps only. This upset a large portion of the development community and was lambasted across the internet as a very dumb move.
Wednesday, 06 June 2012 14:32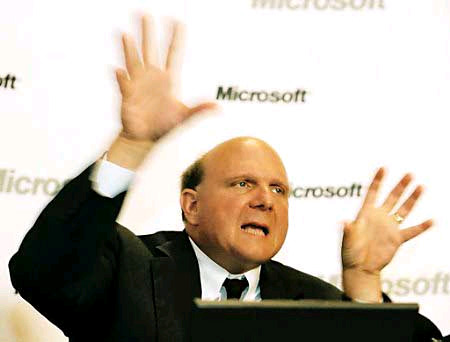 The secret is out; Microsoft wants to own your whole home with their devices at the center of your connected living space. Of course, this is nothing new. I can remember talking with Microsoft about the "digital home" in 2007 and before. At the time they were looking to build the blocks needed to create an entire (and viable) ecosystem for the home and the enterprise. Of course back then most of Microsoft was still trying to find ways to keeps users data in their own hands. This is something that has changed (because it is not a money maker), but the original concept has remained the same.