Displaying items by tag: Tablet Gaming
Friday, 14 September 2012 20:49
Nintendo has disproved speculation that games for their new console, Nintendo Wii U, will cost $100. Right now the price should be $59.99 which is a $10 increase from games that were made for the first generation Wii console. Nintedno director of product marketing Bill Trinen said that they will have prices on par with games for Xbox 360 and PlayStation 3. The $100 prices could be found on Amazon and GameStop for various Wii U games, such as Pikmin 3, New Super Mario Bros. U, Just Dance 4 and Lego City Undercover. But Nintendo said that those are mere speculation.
Saturday, 21 April 2012 12:12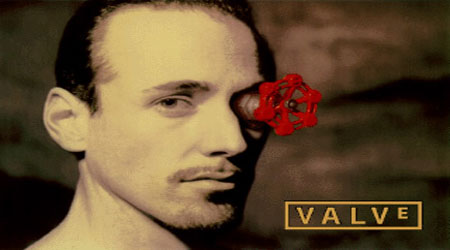 After hearing a few rumors that Apple and Valve were going to collaborate on a new enhanced reality gaming product Valve's CEO Gabe Newell has set the record straight saying "No one here was meeting with Tim Cook or with anybody at Apple that day." As part of a recent Pod Cast interview with the site Seven Day Cooldown. This news will probably crush both Apple and (some)gaming fans who might have been hoping for some extraordinary to come from these two companies.