Displaying items by tag: Tahiti
Monday, 19 December 2011 07:07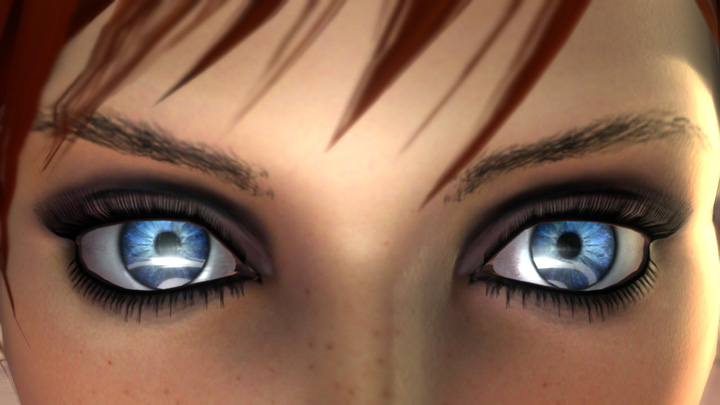 Not that long ago we showed you some more information about AMD's new Tahiti GPU. At the time there were rumors that AMD would have the official launch on or around December 22nd (which is in 3 days). We contacted a few of our sources and they were still saying that the launch was going to be in January (either the 9th or the 12th). We started to dig around, but were not able to get any more information on this so we decided to leave it off as an unconfirmed rumor.
Thursday, 15 December 2011 23:03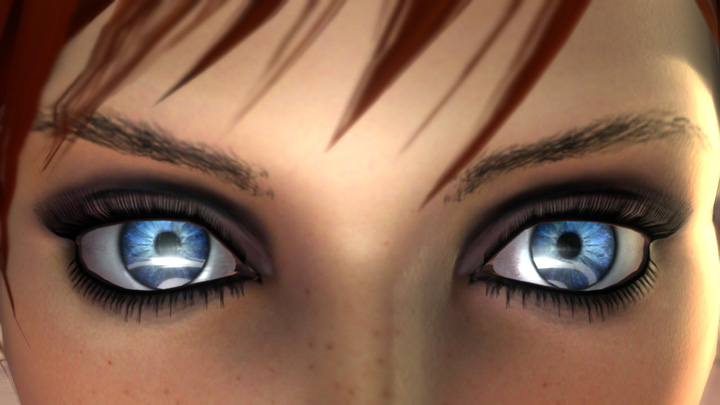 AMD has begun shipping their 28nm GPUs to OEMs in preparation for the official launch in January at the 2012 CES. This news is good for AMD as they have been promising to be first to market with 28nm for most of the year. It is also good to know that some of the issues with TSMC's 28nm process that we have heard about are not going to slow things up.