Displaying items by tag: The New iPad
Tuesday, 20 March 2012 19:09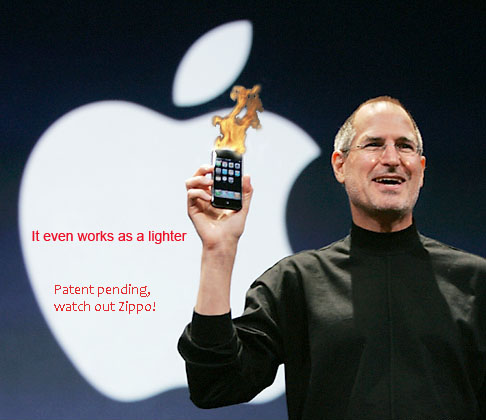 Ever since the release of the "New" iPad we have been trying to get through the marketing hype, the incorrect bench marks and some downright incorrect conclusions on what is and is not going on with the latest tablet from Apple. After the launch of the iPad 2 we began to notice something about the way Apple was moving. When they released the iPhone and the later the iPad they appeared to be very much on top of things and also ahead of many manufacturers. However, what we saw back then (and was brought even more to light with this launch) is that Apple cannot keep up this pace. It is true that Apple has name recognition and a very broad following, but if you take a look around their marketing has slipped as has some of their reputation. Yesterday we heard about one more issue that we foresaw once we had more information on the hardware under the iPad's hood.
Thursday, 08 March 2012 09:27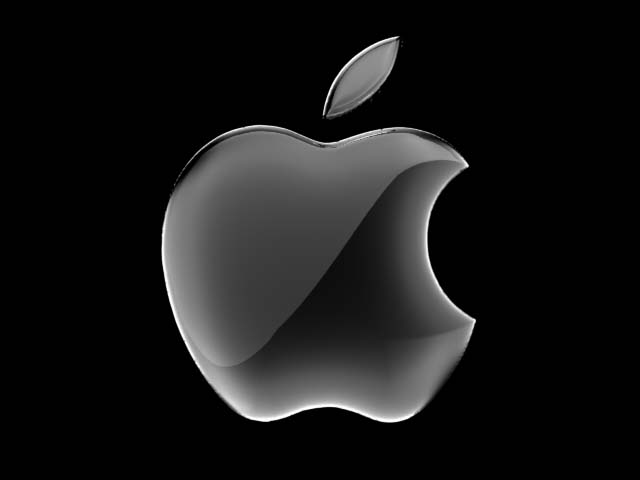 The internet was all a buzz with Apple's announcement of "The New iPad" which is what Apple has decided to call the 3rd generation of the iPad instead of following a numerical progression or (as some thought) adding HD to the end. So far the technical specifications look impressive with a 2048 x 1536 display (with 264 ppi which is an odd number), a 5MP HD camera (1080p@ 30fps) and video stabilization, WiFi, and even 4G LTE capability. Under the hood Apple has an A5X SoC.