Displaying items by tag: TIM
Saturday, 12 May 2012 11:26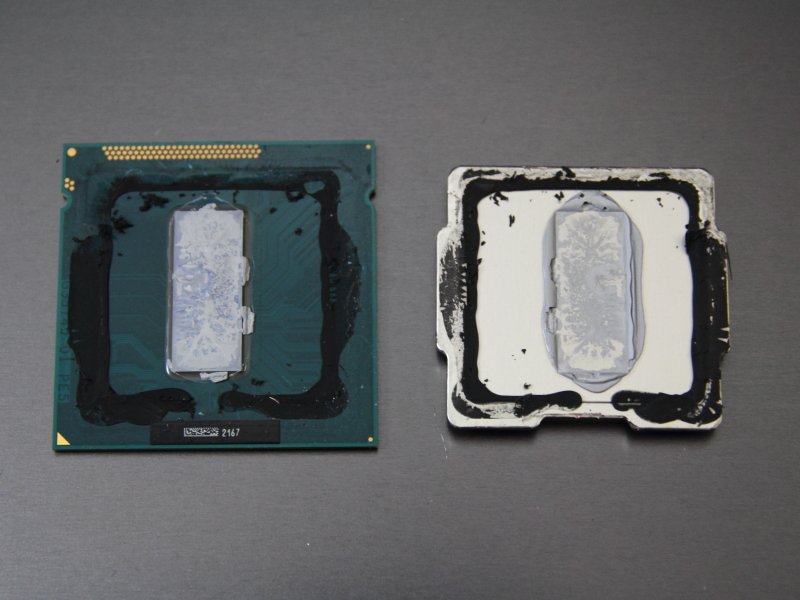 Ivy Bridge has not been the best launch for Intel in terms of enthusiasts. Since the release of the Core microarchitecture many overclocker's, gamers and plain PC nuts have loved the performance and overclockability of Intel's CPUs. However, with Ivy Bridge despite the performance improvements there are some that are not happy. We have seen countless articles talking about the difficulty of overclocking Ivy Bridge even in our labs our best non-stable OC has been to 5GHz (CPUz only) we have not hit anything above 4.8GHz with any type of stability.
Saturday, 28 April 2012 10:12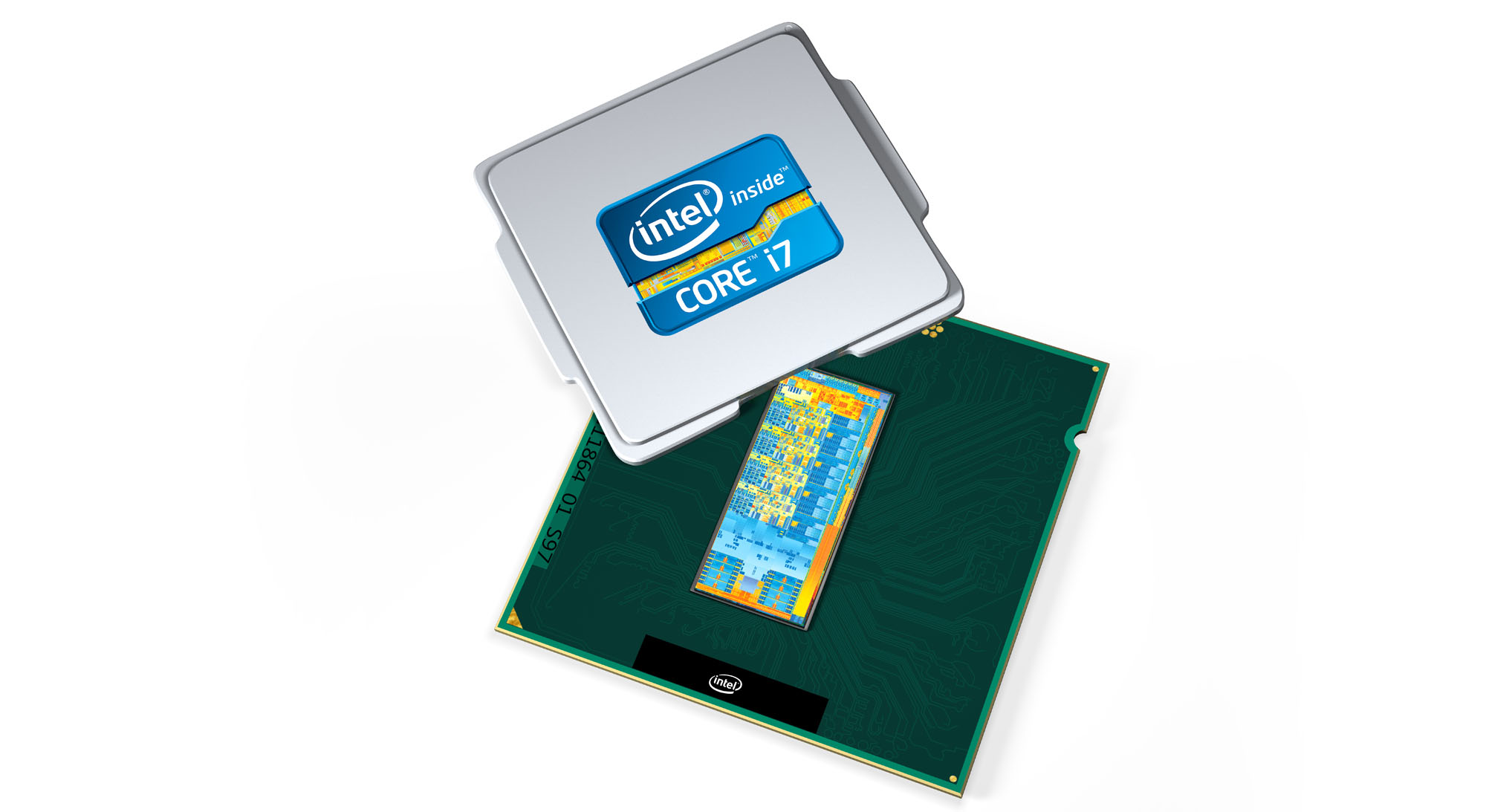 We all know that both Ivy Bridge and the Z77 PCH run hotter than the P67 and Sandy Bridge. The reasons for this are not completely understood (yet) but there are some explanations out there. One of these appears to be due to the process. At 22nm there is going to be an increase in power density and also a decrease in the surface area that allows for cooling of the CPU core. The other opinion is that Ivy Bridge is hotter due to the use of Thermal Interface Material (TIM) rather than fluxless solder.