Displaying items by tag: USB 2.0
Sunday, 03 July 2011 20:40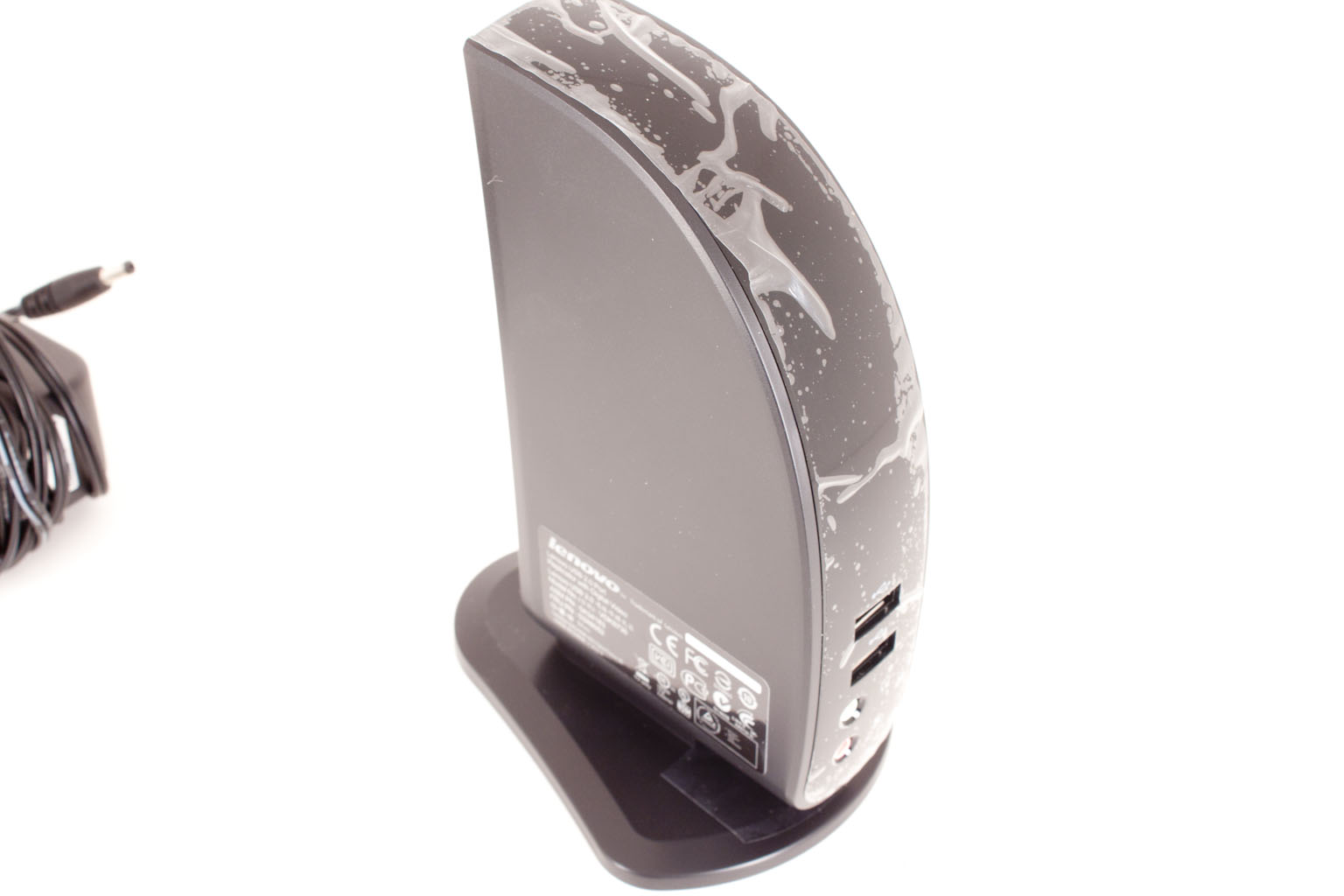 So you bought a new Windows 7 Based tablet. If you are like me you and you picked up the Asus EEE Slate EP121 then you are very happy with your purchase. However, no matter what product you picked up you are probably finding limitations. The biggest one that I have found is that I run out of USB ports and there are not many monitors that support HDMI in a resolution that the EEE Slate can realistically handle. There is also the little nagging issue that I would like to use the Gigabit network I have built in my house. I mean sure, the wireless n card in the EP 121 is good and certainly fast, but why stick with 150Mbps when you can have 1000? Today we offer up a possible solution as we take a deep look at the Lenovo USB 2.0 dock complete with DisplayLink's USB to VGA technology. It should be interesting to say the least.
Wednesday, 18 May 2011 14:19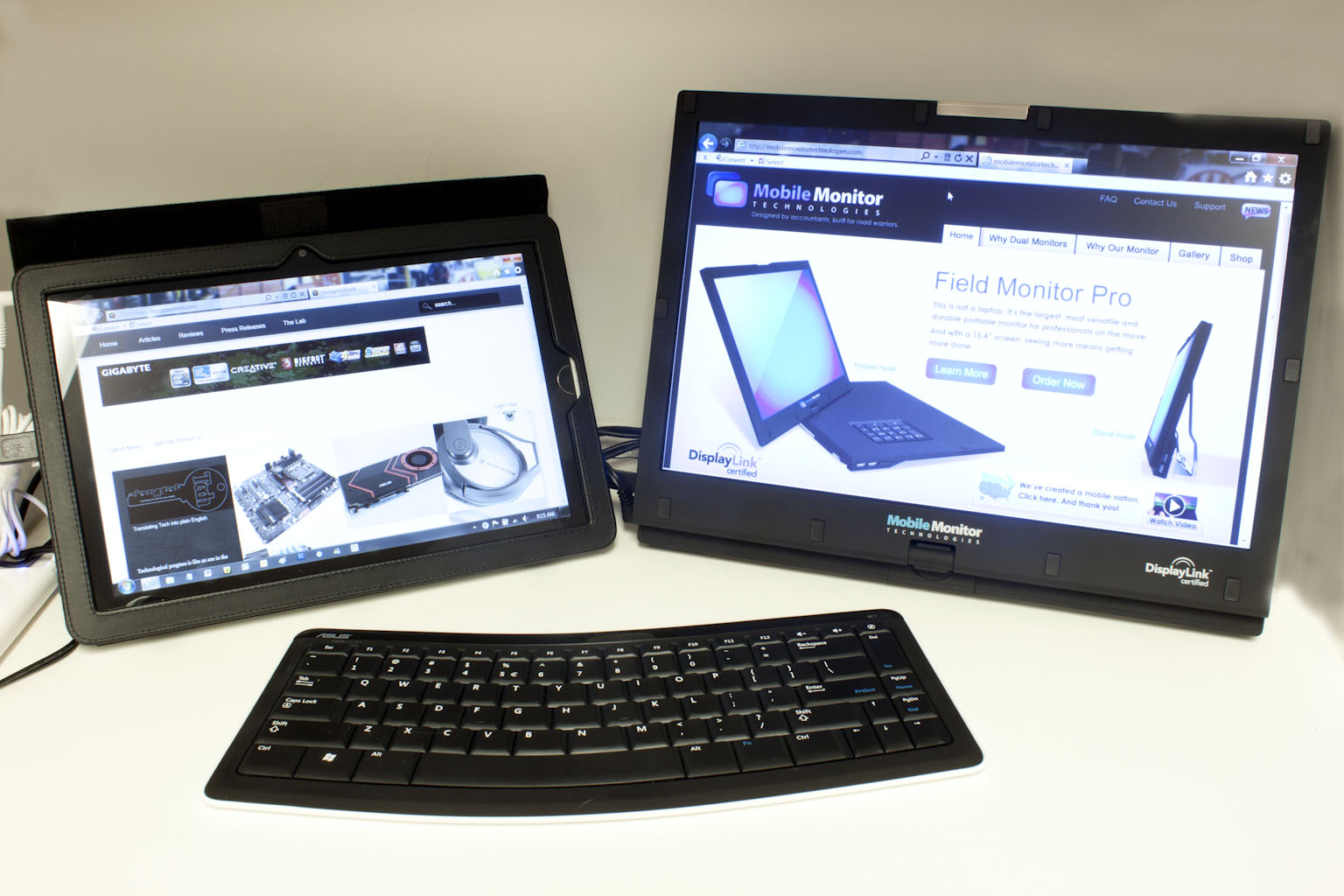 One of the interesting items with today's computer market is the use of multiples in so many components. When I first started playing around with PCs there was very little in the consumer (or even prosumer) market that had multiple anything. Occasionally you saw someone with multiple MODEMs running in tandem or shotgun mode. Then 3dfx brought in the multiple GPUs in the form of the add-in Voodoo3D Accelerator and things took off Now we see multiple CPUs and CPU cores, Multiple interlinked channels of RAM, Multiple Video cards, multi-channel audio, and of course multiple monitors. However, while multiple monitors have penetrated the desktop market the mobile market is still waiting on a solution. The issues is pretty simple; portability. Thanks to Displaylink and Mobile Monitor Technologies we have an answer to those that need an extra screen on the road. So let's introduce the Field Monitor Pro.