Displaying items by tag: Wii
Monday, 27 August 2012 19:13
Apparently gaming accessory maker PDP has a slip of tongue, at the GameStop manager's conference in Texas. During one of the presentations a representative for PDP said that they will release their peripherals just before Wii U launch on November 18. This news come from an attendee that decided to remain anonymous so we can't be certain about this date, but if we consider that the holiday season is fast approaching it seems rather believable. Both the release date and the console price are officially a secret for now. Both are expected to be announced at a major event that will take place in New York on September 13.
Wednesday, 03 August 2011 12:34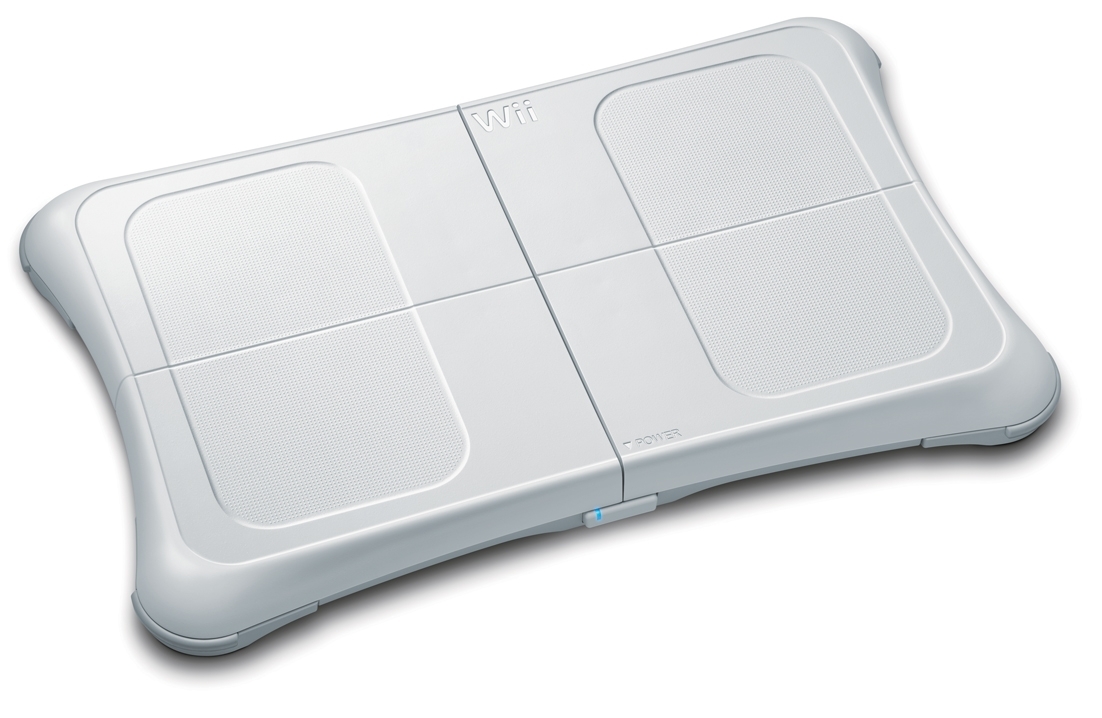 Ok I thought this was pretty cool. While cruising around I stumbled across this hack for the Balance Board that comes with the Nintendo Wii Fit game. It seems some people with a lot more time on their hands than the rest of us (but with some serious brain power) came up with a way to use the Wii Balance board to literally "walk" through Google street view. This inspiration came after a seven hour marathon of modding.

They did have to use OSX and some extra Java applications to communicate back and forth but the end result look very promising. I am willing to bet the Executives at Nintendo are drafting letters and offers as I am typing.